Chrome OS getting Wake on Voice, Google Assistant predicted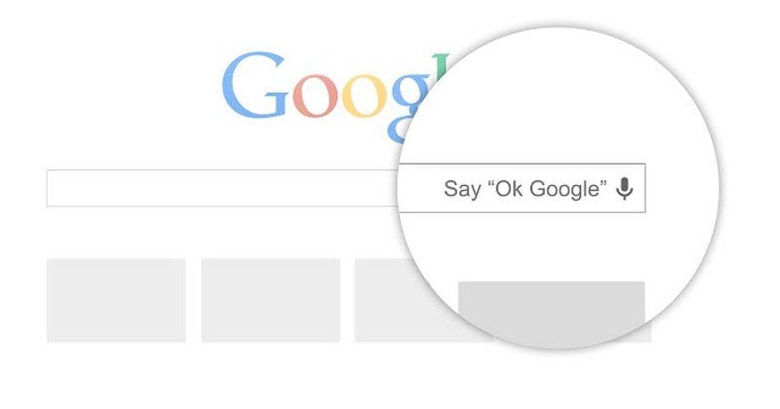 After a brief period of hype brought about by official Android apps support, it seems that discussions around Chrome OS and Chromebooks have once again been reduced to murmurs. Things, however, might pick up again if the speculation presented by Chrome Unboxed turns comes to pass. Some code sleuthing revealed that at least one upcoming Chromebook could get an always-listening "OK Google" feature, just like on smartphones. But more than just the feature itself, it is hinted that it could be paving the way for the arrival of Google Assistant on Chrome OS.
First, the "facts". A change to the source code of Chrome OS revealed that the "Gru" development board will be getting a "Wake on Voice" feature. "Gru" is widely believed to be the base on which the leaked Samsung Chromebook Pro will be built on. Chrome OS already has support for "OK Google" triggers, but that only works if the machine is already in active use. "Wake on Voice" would allow for voice commands even when the screen is off.
Now for the speculation. Chrome Unboxed believes that this is just the opening salvo to something bigger. It could be the precursor for Google Assistant's arrival on Chrome OS. After all, you do need to be able to say "OK Google" any time for Assistant to really work. Though you can, of course, trigger it manually as well. And Assistant does already work on Chrome OS to some extent, as the Google Home speaker is actually based on Chromecast, not Android.
Of course, this is just as much a wish as it is a logical conclusion. While Google did promise to bring Assistant to more devices, it will probably let it remain exclusive to the Pixel and Home for a while. As for the Samsung Chromebook Pro, that device will be interesting even without Google Assistant, being the first and so far only Chromebook to sport a stylus.
VIA: Chrome Unboxed