Chrome OS 79 brings lock screen media controls, unified app manager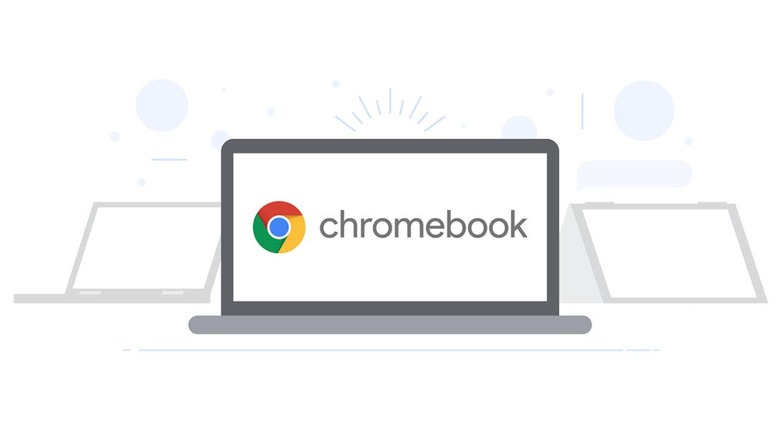 Google is trying to make Chrome OS many things to all kinds of people which practically means embracing all sorts of use cases and workflows. It has long frown up from being a glorified web browser to a platform that can be used for getting work done as well as entertainment. That, unfortunately, also means that Chrome has gathered quite a list of features, not to mention apps, that may make the experience a bit more cluttered and inconvenient, something that Chrome OS 79 is now addressing in its stable release.
All Chromebooks, except for the Acer Chromebook Tab 10, have rather large screens that make them a decent video player. That does also imply, however, that they can be used for playing music which is, of course, the case. Unlike with videos, though, there are times when you want to keep music playing even when you're AFK or the device's screen is locked. Only problem is that you had to unlock it before you can pause or skip tracks.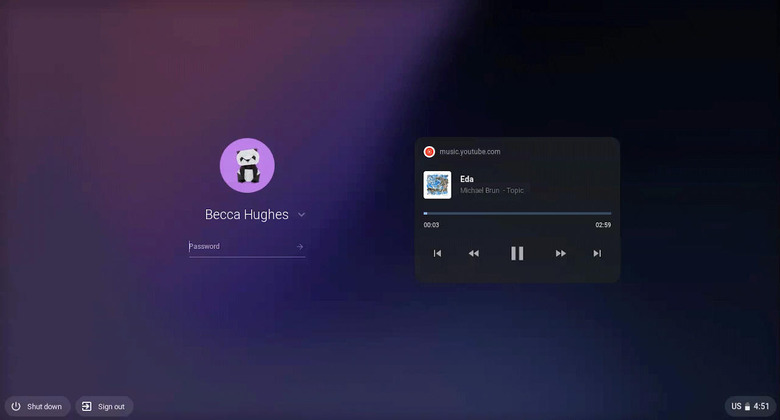 Chrome OS 79 does away with that restriction, making it behave more like other operating systems that allow for the same controls. Now you will not only see what's playing, you'll also be able to control it instantly, useful for when you have suddenly pause the music in a hurry. The new feature works not just for native Chrome OS apps but also for Android ones.
Speaking of Android apps, Chrome OS has gathered quite a number of apps coming from different sources, including Android and Linux. It could be a pain trying to oversee them all, especially when you have to dig into each and every app or source. The latest version of Chrome OS now has a single place that lists all your applications, sans Linux it seems, so you can quickly make changes, like granting or revoking permissions, all from a single menu.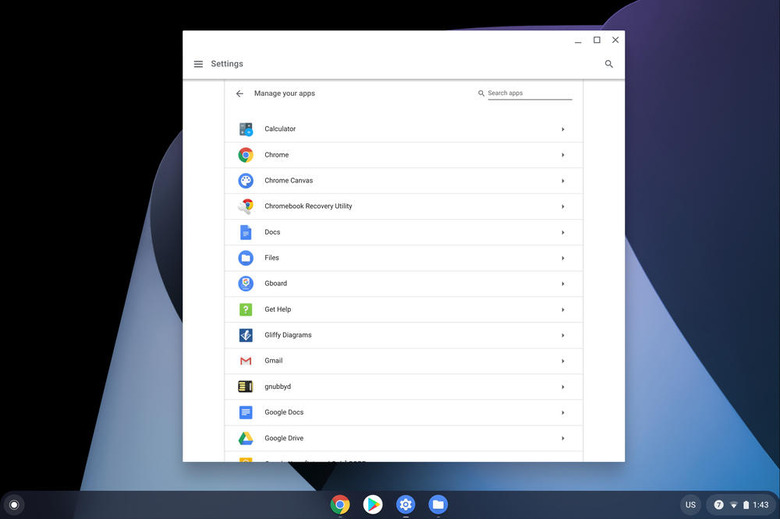 Chrome OS 79 also brings a number of other features, like freezing tabs to limit CPU and battery use and an improved Overview mode that seems to be designed for smaller screens with touch controls. The latter is a rather curious change since such Chromebook devices are extremely rare.