Chrome OS 66 brings Meltdown fix, blocks autoplay content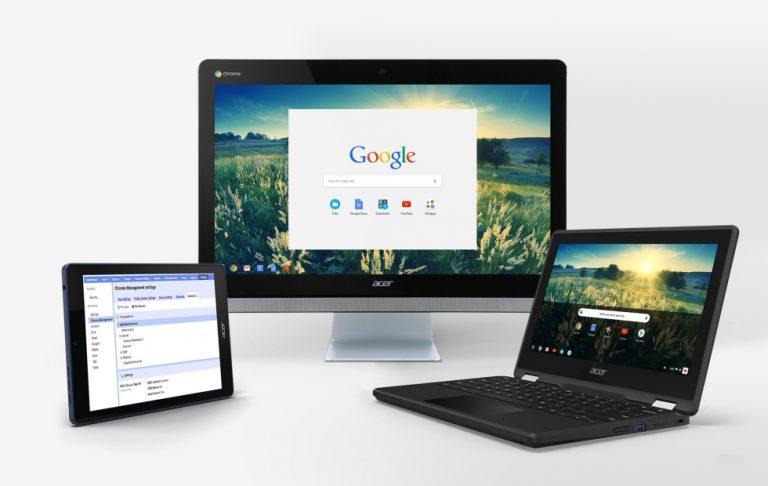 Unlike releases for other operating systems like Windows or macOS, Chrome OS releases often pass by unnoticed because of how fast and how often they happen, following the releases of the Chrome browser. But while Chrome OS version 66 rolled out without much fuss and fanfare, it is still quite a notable and important one. Not only does it brings features from Chrome 66 itself, it also finally closes the door on this year's biggest security scare: the Meltdown vulnerability.
Intel's Meltdown and Spectre vulnerabilities got the entire tech industry scrambling. Since the bugs were innately tied to the way modern processors worked, it wasn't something that could be easily fixed by a software patch. The best that Intel and OS developers could do was to apply mitigations, some of which incurred heavy performance penalties.
Chrome OS version 66 finally adds that Mitigation for Chrome OS devices. According to Google, "All Chrome OS devices are now protected against Meltdown." That covers only the Intel-based devices, of course. While there are ARM CPUs supposedly affected, most are only vulnerable to Spectre rather than Meltdown or both.
Chrome OS 66 also gets the same ability to block automatically playing media. That said, it's not a blanket ban on such media. If the content, like a video ad, is muted by default or if the site is a popular one, it will still show and play such content.
The latest version of Chrome OS also gets some features unique to itself, improving its status as a very serious contender in the OS wars. Exporting passwords is now possible and zoom magnification can now go all the way up to 20x. Android app compatibility now also includes screen sharing as well as native printing, which makes using Android apps on Chrome OS feel as natural as using them on Android.