Chrome Music Labs brings interactive music lessons to the web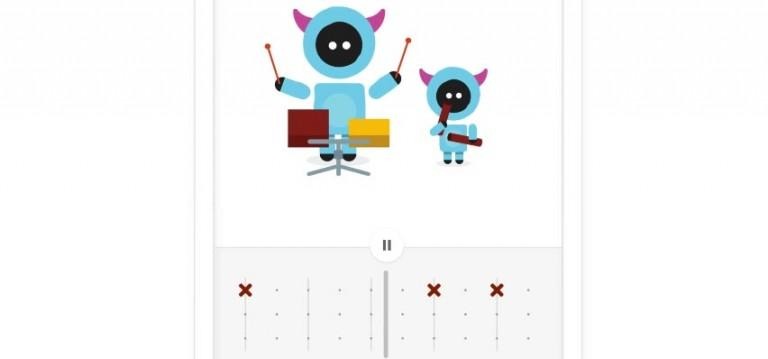 Google has introduced its new Chrome Music Lab, an effort to tech everyone about music by providing free interactive online tools. The idea is that just about everyone has access to the Internet, and as such it should be leveraged as a teaching tool for music — it may not be able to teach someone how to play a specific instrument, but it can expand one's understanding of music in general.
Enter Chrome Music Lab, a site filled with various music-related tools like a visual interactive chords tool, a spectrogram, an animation that presents rhythm as a visual lesson, and more. You can see examples of them in action in the video below, or try them out for yourself by heading to the Chrome Music Lab website here.
The service is accessible and highly functional no matter what device you're using to access it — a laptop, phone, or table. The music lab is, obviously, kid-friendly, and could be used to drum up interest in children who may not otherwise understand the process behind music. It is just as useful for adults, though, and is easy to jump right into.
All these 'experiments,' as Google calls them, were made using Web Audio API, an open web standards for interacting with audio directly in a web browser. Says Google, it is providing open source code for developers to use in creating their own music experiments. Hit up the timeline below for other recent Google news!
SOURCE: Chrome Blog