Chrome just made online shopping much easier: What you need to know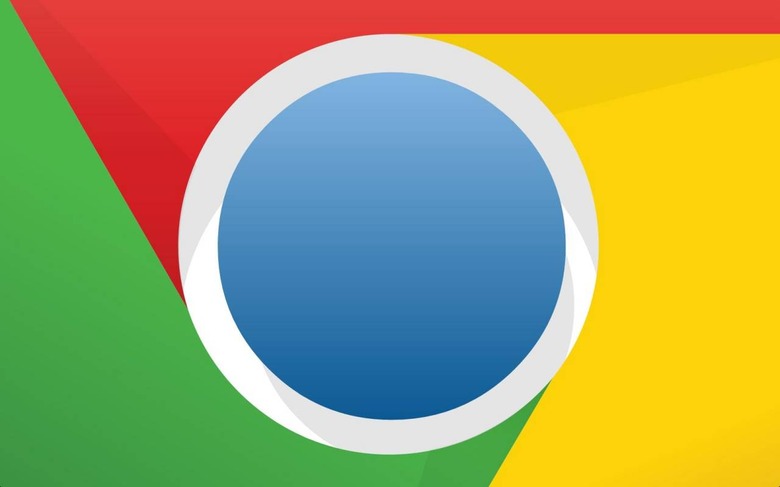 Google announced today that it will make it easier to access your payment information within Chrome regardless of the device you're using. Now, as long as you're logged in on Chrome, you'll see the option to choose from saved payment information when you're filling out a checkout form. The hope is that this makes checkout faster and more convenient for Chrome users.
If you count yourself among that group of Chrome users, you've probably already encountered functionality similar to this. The big difference between this and the way things are now is that the new method Google is rolling out today doesn't require Chrome Sync to be turned on – as long as you're logged into your Google account and purchasing something from a place that supports Google Pay, you'll see the option to pull up saved credit and debit cards when checking out.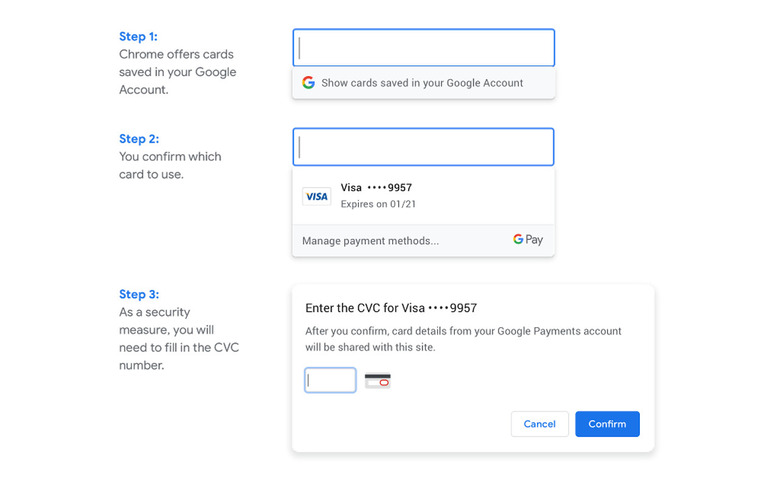 As always, Google will still ask you to confirm your card's CVC when you pull up stored payment information, and you'll also have the option of adding a new payment method to your account, which will prompt Google to send you a confirmation email. You can manage your saved cards by going into your Google account settings, selecting "Payments & Subscriptions," then selecting "Payment Methods."
Google says that this new feature doesn't turn on Chrome Sync when you use it. You also have the option of saving payment methods locally by pulling up Chrome Settings, followed by "Payment Methods," then "Add." That isn't quite as elegant as simply adding a new card at checkout, but if you only want your payment information saved to a single device, that's how you accomplish it.
So, while Google is trying to make it easier to save and pull up payment information across devices, it's also giving you the ability to manage where that information is saved (if it is at all) and how it can be accessed. Google says that this feature is rolling out today, so Chrome users should start seeing it soon.