Chrome for iOS already top free app in iTunes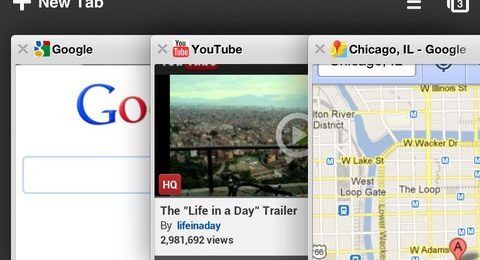 Google's Chrome browser for iOS has already hit the top spot for most popular free apps in iTunes. Chrome for iOS was released just yesterday after Google announced at its I/O developer conference that it would be bringing its browser and cloud drive to the iPad and iPhone.
As of this writing, Chrome for iOS is listed as the top free app for both the iPhone and iPad. There are close to 4,000 reviews for the app, which have all been overwhelmingly positive. About 80 percent of the reviews posted give a five-star rating, while the overall rating is 4.5 stars.
The browser on iOS is very similar to the desktop experience, bringing features like Incognito Mode for private mobile browsing, tab syncing, and more. However, due to limitations set by Apple, Chrome for iOS is really like a skin on top of Safari, which actually means slower rendering of JavaScript.
[via ComputerWorld]