Chrome Enterprise is ready for business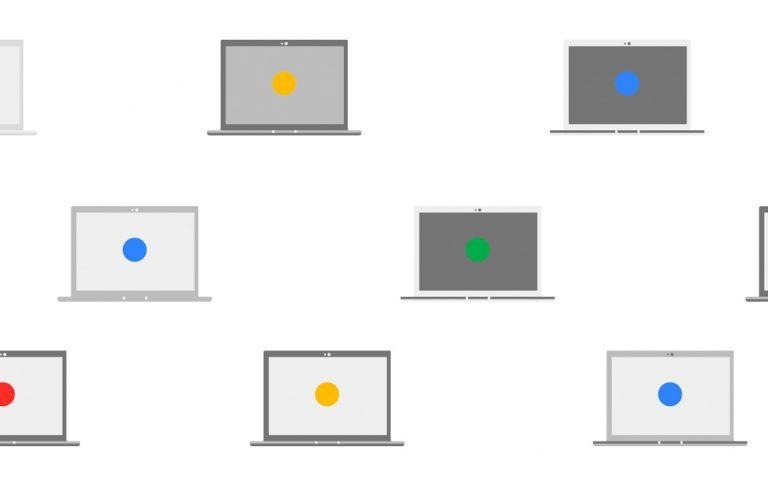 Google introduced Chrome Enterprise today to allow businesses more control over their Chromebooks. With Chrome Enterprise, businesses will have access to a collection of features not available on the standard version of Chrome OS. With this subscription service, Google aims to bring businesses a more secure and consistent user experience for all computer-using workers.
Standard Chrome OS works with Chrome User Preference Sync, cloud & native printing, multi-layered security & automatic updates, Chrome remote desktop, and Application Virtualization Support. These features and access to Google Play for Android apps are features available to nearly all new Chromebooks. But these features alone weren't enough for businesses – they needed more.
With Chrome Enterprise, Google also offers a collection of business-grade features. Chrome Enterprise's full list of features is listed below – right next to Chrome OS, which has just the basics.
A key element in this Chrome Enterprise release was the full working nature of Google Play on Chrome. That's the Android digital media store – in this case it means Android apps on Chromebooks. A full list of Chromebooks with Android App access can be found at Google's Chrome OS support.
"The consumerization of the enterprise has left IT managing multiple operating systems on a variety of devices—some provided by the business and others brought in by employees," said Sumit Dhawan, senior vice president and general manager, End-User Computing, VMware. VMWare is one of the several affiliated services working with Google to deliver a full Chrome Enterprise experience.
SEE TOO: These web apps will revolutionize your Chrome experience
"Using Workspace ONE [with Chrome Enterprise]," said Dhawan, "our customers will be able to securely manage the lifecycle of Chromebooks along with all their other end points giving them better security and a consistent user experience across all devices." Workspace ONE is one a set of on-premise management tools available with Chrome Enterprise. Another is Microsoft Active Directory.
Microsoft Active Directory enables on-premise infrastructure with Chrome Enterprise. Employees are able to use credentials they've already got now across devices as well as Google Cloud Services. Management can then be handled by IT admins in a single, central place.
Business owners and affiliates can learn more about Chrome Enterprise in an online seminar (a webinar) at CloudOnAir.WithGoogle. Users will need to register before they attend. The event will take place on August 23rd, 2017, and will start at 11AM Central Time. This webinar should last about 45 minutes.