Chrome browser may soon be much more like Chrome OS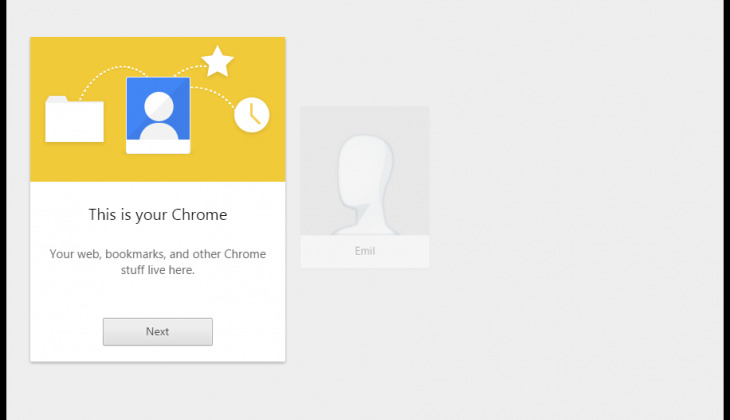 Account switching in the Chrome browser can be a bit of a pain. Log off, log in, or find your way through the settings muck. However you do it, it's not easy for households with multiple users. A new feature in Chrome Canary, a deep precursor to the Chrome browser you might be using, suggests Google is going to put account management front and center.
Chrome OS makes quick work of account switching, as do Android tablets and — hopefully — smartphones come Android L. Right now, switching users is a beta addition to Chrome at best, but it looks to be fairly well done.
Changing user accounts gives you all the options you might want, like adding a new family member or friend's account. It even shows which accounts are able to use Chrome on that device (those that have an account registered). A guest mode is also there for those who don't have an account and just want to browse the web quickly.
Though this change is technically not new, it does add a quicker way for us to access those granular controls we might want. Google is essentially taking user features found in Chrome OS and making them front and center in the browser as well. Like putting Chrome Apps on the OS launcher for Mac or Windows, it's another way Google is making an Os within an OS.
This is currently relegated to Canary, so don't expect an update any time soon.
Source: The Next Web