Chrome Beta integrates speech recognition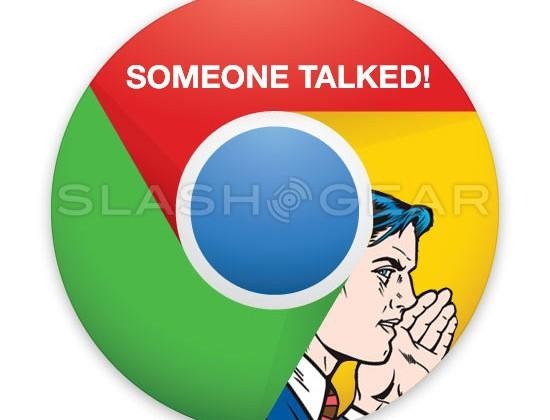 While you'll likely be able to speak to and be understood by most of your electronics in the distant future, here in the present Google's Chrome browser updating with a new Web Speech API is still considered a big deal. This feature is coming today to Chrome Beta, that being the perpetually beta pre-final release iteration of the web browser, here bringing speech recognition to any app whose developer wishes to integrate it in-browser.
This release is made to bring on everything from game control to text dictation – you'll no longer have to type outside your browser with systems like Dragon Dictate to keep your fingers in check – though they might just adopt Google's friendliness here, too. This release of Chrome beta doesn't automatically recognize speech from the browser itself, but through apps and webpages that've already taken advantage of the API.
Above you're seeing Google engineer Glen Shires speak about how the Web Speech API works in one of its simplest forms. If you're interested in using the webpage shown in the video, you can do so here:
. If you're interested in working with Google's software here for the near future as a developer, you'll be able to do so with
set of links – so many your head will pop off!
This voice recognition functionality is currently only being presented for the desktop version of Google Chrome web browser. You are able now, on the other hand, to get
Android Google Chrome web browser Beta releases
through their new beta channel. If you do install a beta release, mind you, you'll be doing so of your own accord, complete with Google's warning that the release is not final and may not act as you think it might.
Let us know if you're integrating Google's Web Speech API into your app or webpage via the comments below or our tips email you'll find in the upper portion of the SlashGear homepage. We want to know you!
[
Google Chrome Blog]