Chrome apps for Mac, Windows and Linux are being phased out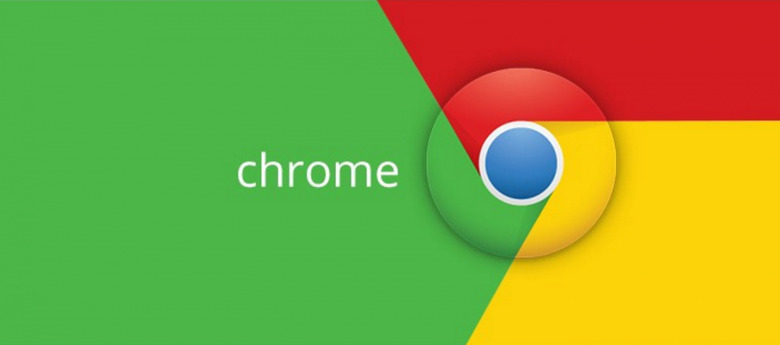 If you're a Windows, Mac or Linux user, the odds are really, really low that you're also a Chrome apps user. According Google, only about one percent of the users on those platforms are 'actively' utilizing packaged Chrome apps, and so as you probably guessed, there's not much sense in continuing support for them. For this reason, Google has decided that all new Chrome apps published starting later this year will only be available on Chrome OS; support for existing apps for Mac, Windows and Linux will be phased out over the next couple of years.
Chrome apps launched three years ago, and while they're okay for Chromebooks, there's not much of a point to them on Windows and Mac devices. Google says it is time to evolve away from the Chrome apps platform, though, and that means shedding its dead weight: all the Linux, Windows, and Mac users who aren't using the apps. Over the next two years, support for both hosted apps and packaged apps from Chrome will be nixed.
More immediately, though, will be the inaccessibility of new Chrome apps for these users — sometime later this year (on an unspecified date), all Chrome apps published on and after that date won't be available to Windows, Mac and Linux users. You will be able to get and use them if you have a Chromebook, though.
Some time in the second half of 2017, Windows, Mac and Linux users will no longer see Chrome apps in the Chrome Web Stores, instead only having access to the themes and extensions. Finally, in the early part of 2018, the trio of platforms will not be able to load any Chrome apps, marking the final end to a long process.
SOURCE: Chromium Blog