Chrome 19 Stable release adds tab syncing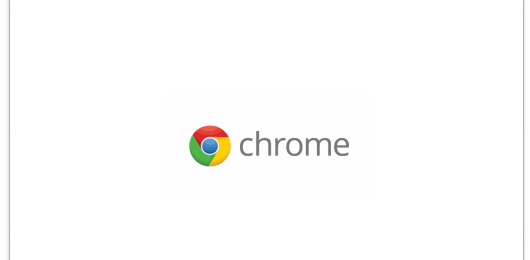 Google has unleashed the Stable release version of Chrome 19, adding tab syncing capabilities that will allow you to access the same tabs on your smartphone from where you left off on your computer or vise versa. If you found something interesting while browsing the web at work you won't have to lose your place when you get home or go on the road.
Chrome 19 will work with Chrome for Android Beta to sync tabs on your smartphone. Simply sign in to Chrome and access the synced tabs via the "Other devices" menu on the New Tab page. Not only are the tabs synced but so are the back and forward browsing history.
Additionally, the latest Chrome will also sync your bookmarks, apps, extensions, history, themes, and other settings. All you have to do is sign in to Chrome to access your personal Chrome experience from any device. This latest Stable version will be available over the next few days, but the tab sync feature will roll out over the coming weeks.
[via Google Chrome Blog]