Christmas will have full moon for first time since 1977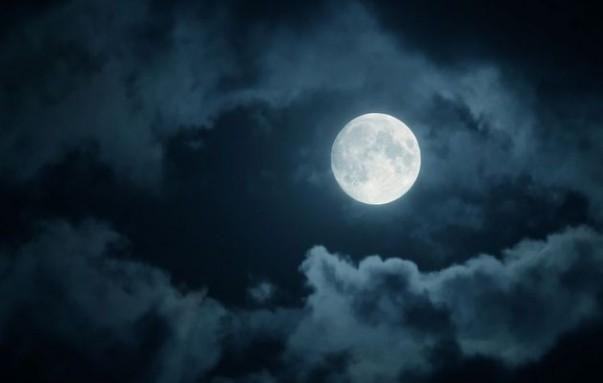 This Christmas will bring a fairly rare celestial event, one that some will only see once in their lifetime: a holiday full moon. According to NASA, this will be the first full moon on Christmas since 1977, and the last one to happen until 2034. This particular event comes with a couple benefits, too: the weather has been unseasonably warm in many places thanks to a strong El Nino, and the moon's peak size will happen at 6:11AM EST, so you won't have to get up too early to see it.
A NASA spokesperson confirmed the full moon and its details in a statement to ABC News, saying the next Christmas full moon — the one in 2034, that is — will peak in size at 3:54AM EST, considerably earlier than the one we'll see in 11 days. This upcoming full moon is called the "Full Cold Moon," a name derived from the month's typically cold weather.
This will be the last full moon of the year, and follows the "Full Beaver Moon," which happened on November 25. This isn't the only unique moon events that have happened this year. Also notable is July's double full moon, with one having taken place on the first day of the month and the rare "Full Blue Moon" that arose on July 31.
Next year won't be quite as exciting, with only one full moon every month and none of them falling on particularly notable days. If you miss the full moon on Christmas, your next chance to see one will be on January 23 when the "Full Wolf Moon" rises.
SOURCE: ABC News