Chirpify takes political donations to Twitter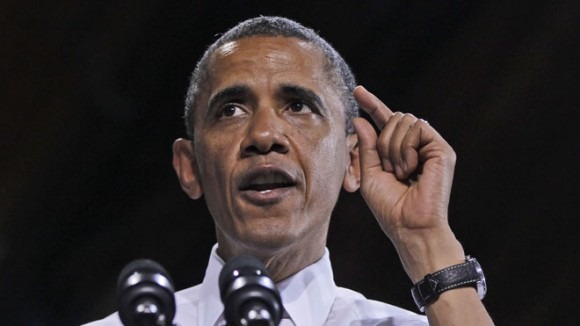 We hear expressions like "if everyone just gave a few dollars..." all the time for things like charitable donations, reducing the poverty level, etc. But in reality the one place where that mindset probably makes the most profound difference is in political elections. There's been a paradigm shift in fundraising such that candidates now truly care about those $10 or $20 donations made by average voters. And the less friction there is, the better.
Just earlier this month, the Federal Elections Commission confirmed that candidates are allowed to solicit contributions through text messaging in the same way that mobile carriers offer text-based relief effort donations following major natural disasters. And the next step looks like it could be Twitter-based donations. Obviously there's a bit more friction there, however.
Enter Chirpify, a new Portland, Oregon-based startup. It wants users to be able to send a message as simple as "Donate $20 to @MittRomney for POTUS," and allow those funds to be sent to the Romney campaign. Obviously, if you do that now, nothing will happen. But if you link your Twitter account to your Chirpify account, which is linked to your PayPal account, and the Romney campaign also decides to create a Chirpify account, the transaction will happen. Hey, it's a start, right?
[via Business Week]