Chinese Xiaomi Red Rice Smartphone Has $85 BOM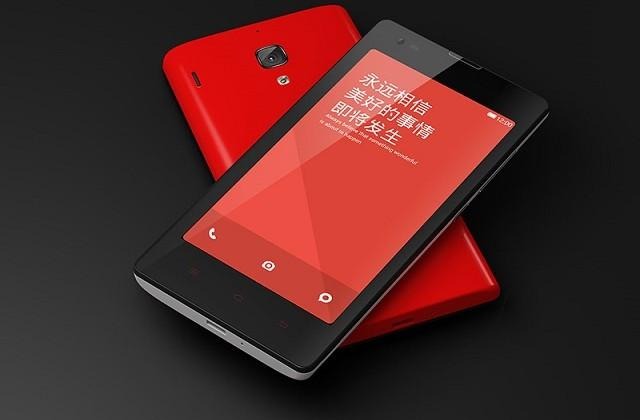 China is definitely one of the biggest growth markets in all of the mobile phone and smartphone world. While Europe and the US are very developed when it comes to the smartphone market, China is still growing rapidly. A low-cost smartphone from a Chinese company called Xiaomi has taken China by storm and has an impressively low bill of materials.
The phone is called the Red Rice phone and market analytics firm TrendForce reports that the smartphone has a bill of materials of only $85. The analytics firm predicts that during 2014, low-end devices costing under US$150 are expected represent 14% of smartphone shipments around the world. The Red Rice phone, also known as the Hongmi, sells for RMB799 in China putting it firmly in that low-end market.
Despite its low price tag, the phone has respectable hardware including a MediaTek MT6589 chipset that reportedly accounts for 20% of the overall manufacturing costs. The 4.7-inch IPS display is made by AUO and represents 22% of the device costs. The screen does offer 312ppi making it a nice upgrade from the more common 220ppi smartphone screens in similarly priced devices.
The Red Rice smartphone sells at a price in China that is equivalent to $130 in the US. With the bill of materials at only $85 Xiaomi has a profit margin that is very difficult for other smartphone manufacturers to match. TrendForce says that the company is able to squeeze so much profit out of its device in part by controlling when the product is unveiled and controlling its inventory more effectively than competitors.
SOURCE: TrendForce