Chinese customers can pay for Uber rides with Alipay app globally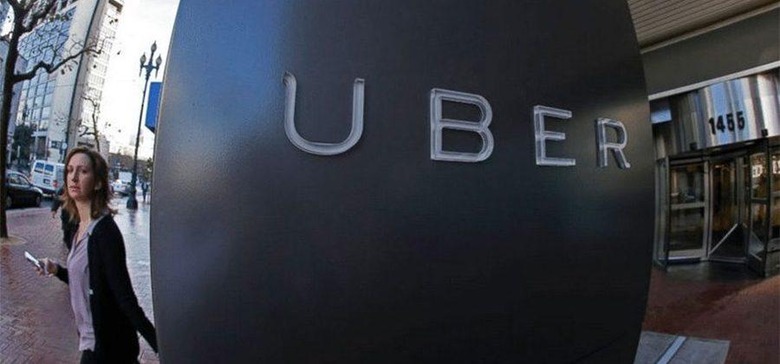 Uber and Alipay have announced a tie up that will make it easier for Chinese Uber users to pay for rides. Under the new agreement Chinese travelers can pay for rides using either the Uber or the Alipay apps in all 400 cities where Uber operates. Alipay currently boasts over 450 million active users.
"Ant Financial is dedicated to provide financial services to small and micro businesses and hundreds of millions of individual consumers globally, powered by our world-class technology and big data capability." Eric Jing, President of Ant Financial said. "Alipay's collaboration with Uber reflects a step forward of Ant Financial's global strategy, and the collaboration also extends to the Alipay's strategic global partners like Paytm in India. The collaboration aims to bring better experiences for our users globally."
The integration allows Chinese travelers who need a ride outside mainland China to click the Uber icon from directly within the Alipay app to request a ride. When using the Uber app, the user can log in and link their Alipay account to their Uber account to pay for rides globally. One caveat for Chinese riders using the Uber app before this integration was that they needed a dual-currency credit card on their app so they could be billed in USD.
That is no longer needed with the new Alipay integration. Alipay is also working to promote its service in India. "We want to bring better payment services to people in India and we are achieving our goals with technologies powered by Alipay," said Vijay Shekhar Sharma, CEO and Founder of Paytm. "Leveraging the strategic partnership with Ant Financial, we look forward to working closely with more global partners like Uber to grow our influence in order to benefit our 126 million users."
SOURCE: Uber