Chinese Astronauts Launch Into Space For 30d Stay On Experimental Space Station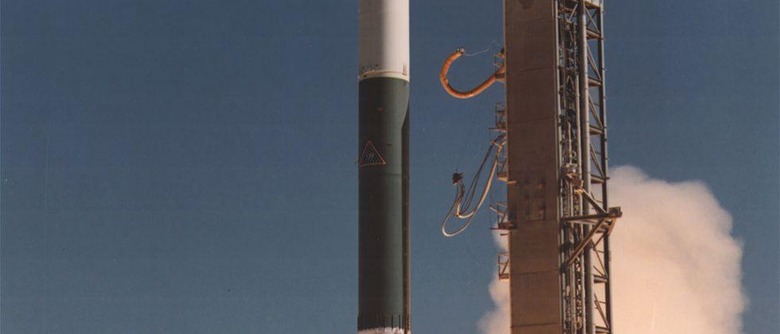 A Chinese Long March-2F rocket lifted off from the Jiuquan Satellite Launch Center recently and aboard were a pair of Chinese astronauts. The pair of astronauts is headed to a rendezvous with an experimental space station where they will spend a month living and working, the Shenzhou 11 mission lifted off at 2330 GMT.
The space station where the astronauts will spend the next month is called the Tiangong 2 space station precursor facility. While aboard the station the astronauts will conduct experiments in medicine and other space related technologies. These experiments are being performed in part to get ready for the launch of the core space station module in 2018.
This mission marks the sixth time China has sent men into space and will be the longest Chinese mission by far. After the core module is launched in 2018, two more experiment modules are set to be launched with the full facility online in 2022. The Chinese plan to operate the space station for at least a decade.
China views the Tiangong space station as a stepping stone towards a mission to Mars later in the decade. China also had a previous Tiangong 1 space station in orbit that launched in 2011. It was taken out of service in March after being visited by three spacecraft and having extended its mission for two years longer than originally expected. China is the third country to put men into space behind Russia and the US. The Chinese government is also looking at putting astronauts on the moon. China was left out of the International Space Station because the US was concerned over the military nature of the country's space station.
SOURCE: Phys.org