Chinese approval for cellular versions of the iPad 4 and iPad mini tipped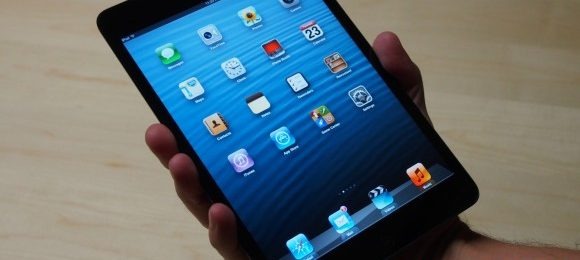 Apple was bragging earlier this week that it had sold 2 million iPhone 5 smartphones in China the first weekend the device was available. Apple now has something else to look forward to in China with the network licenses needed to allow it to sell the Wi-Fi + cellular versions of the iPad 4 and the iPad mini in China seemingly granted. Both devices will be coming to major wireless carriers inside China.
The carriers that will get the iPad 4 and the iPad mini with the cellular modem inside include China Unicom and China Telecom. IPad models A1460 and A1455 turned up on the TENAA website China. That website is for the Chinese telecommunication certification center. Those two iPad model numbers match up on Apple's support site to the iPad 4 Wi-Fi + Cellular in the iPad mini Wi-Fi + cellular tablets.
Chinese buyers have been able to purchase versions of the iPad 4 and the iPad mini since December 7 with Wi-Fi only. Apple took the time to brag about its sales figures for the iPhone 5, but has remained silent on how many iPad 4 tablets it has sold within the country. There is a chance that many Chinese consumers have been holding out for versions of the iPad with a cellular modem in sales figures for the Wi-Fi only tablets haven't been that great.
Despite the cellular versions of the iPad tablets getting approval for the Chinese market, there is no indication of when the tablets might actually launch within the country. Cellular versions of the iPad tablets are available in other countries for several weeks now. Apple has made no official comment on Chinese availability for cellular versions of iPad tablets in China.
[via TheNextWeb]