China to squash US for smartphone demand says IDC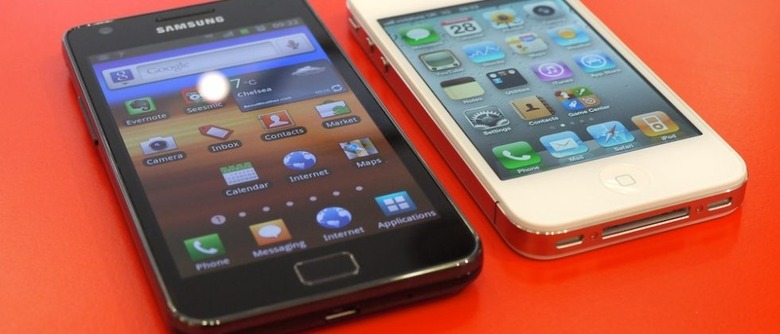 China is expected to take the smartphone top spot in market share this year, edging ahead of the US before extending its lead significantly over the next four years, according to researchers. Developing markets will significantly shake up the smart device status-quo this decade, IDC's figures indicate, with device-obsessed nations the US and UK sliding in the rankings as China, India and Brazil grow in importance. However, their rise will also demand a new breed of handsets, it's suggested.
Those phones will have to be cheaper than the current crop of flagships: sub-$300 unsubsidized at the very least, IDC estimates, and preferably under $100. They'll also be most likely offered with prepaid plans rather than lengthy agreements.

While China currently holds the number two spot for smartphone shipments, its strong performance already this year leads IDC to estimate it will overtake the US by the end of 2012. India will climb two places, to seventh, and is expected to reach third place by 2016.
Meanwhile Brazil – currently in 11th place – will supposedly make it to fourth place by 2016. The UK is tipped to drop to fifth place from its current fourth.

"Due to their sheer size, strong demand, and healthy replacement rates, emerging markets are quickly becoming the engines of the worldwide smartphone market," Ramon Llamas, senior research analyst at IDC said today. The company predicts Huawei, ZTE and Lenovo will particularly benefit from the shift, though low-cost devices from Nokia and Samsung will also be competitive.