China is cracking down on VPN services with 'upgrade'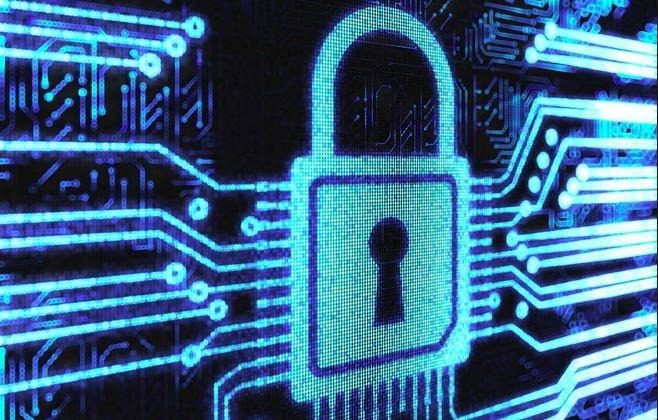 China has been cracking down on Internet freedoms lately, having blocked Gmail last month and been pegged for a man-in-the-middle attack against Microsoft's Outlook recently. A new report shows that isn't the end, however, with word surfacing that the Chinese government has now set its sights on VPN services. Some VPN users inside the nation have reported being unable to use their VPN service, and the reason is said to be due to a Great Firewall "upgrade".
China's Great Firewall has long prevented those in the nation from accessing all the Internet has to offer — something VPNs facilitate, making them particularly problematic for the government and essential for residents.
One VPN service in particular — Astrill — has reported that China has ramped up its censorship, and as a result its users using Apple devices in particular are experiencing near real-time blocking. And though China has targeted VPNs in the past, this effort is said to be "more sophisticated" than usual
Unfortunately, according to the People's Daily, residents have seen the prices with other VPN services increase as a result of this. Not all Chinese citizens are experiencing troubles accessing VPN services, and reports indicate only Apple users trying to access the affected services using an iPhone or iPad are having trouble.
SOURCE: USA Today