China considers lifting video game console ban says report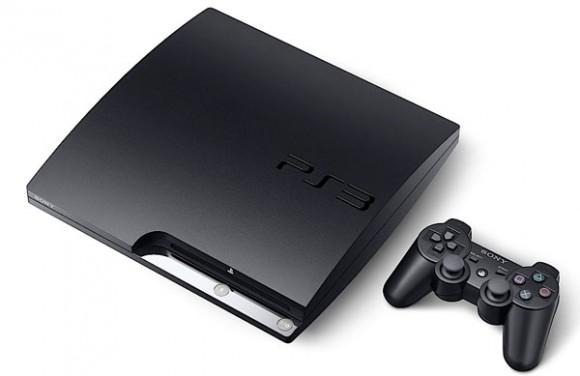 It's hard to believe that gamers in China haven't been able to play video games on a console since 2000. The Chinese government banned all game consoles that year meaning that Chinese gamers have yet to have access to the PS3, Xbox 360, or Nintendo Wii. Chinese gamers have been able to play video games on computers, so at least they haven't been in gaming limbo all this time.
Reuters reports that China is now considering lifting that ban on video game consoles. According to the publication, the China Daily newspaper reported that the ban could be lifted. Back in November of 2012 the Chinese safety standards body issued a quality certification for the Sony PS3. The qualification being issued raised speculation that China could be lifting the ban soon.
When China blocked all game consoles from being sold within the country in 2000, the government said it was to protect the mental and physical development of children. China Daily cited an unnamed source from the Ministry of Culture claiming that the policy was under review and discussions were being held with other ministries. Repealing the ban would require approval from all seven ministries in China.
Reuters reports that an official in the Chinese cultural market department denied that the country was considering lifting the ban. Even the thought of the gigantic market of China opening to game consoles was enough to send Sony stock shares up on trading. While game consoles have been banned, online gaming with computers and mobile gaming with smartphones and other devices is common within China.
[via Reuters]