China carriers will carry LTE iPad Air 2, mini 3 for first time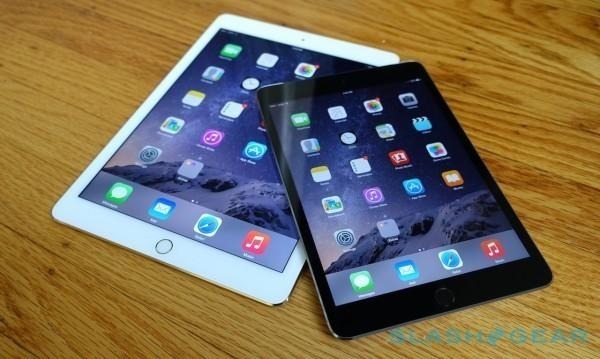 Today, China Unicom and China Telecom announce they will both carry new iPads. Both carriers will carry the iPad Air 2 and iPad mini 3, and will sell to customers starting March 27. Both tablets will be available with LTE, marking the first time a carrier in China is offering connected iPads to consumers. The connected tablets will support the TD-LTE and FDD-LTE standards in China, and will also support DC-HSPA and HSPA+ in the same model.
Apple is already selling the two tablets in Apple Stores in China, but this carrier agreement brings the duo of tablets to a much wider audience in China. China Unicom and China Telecom are the largest and third largest carriers in China.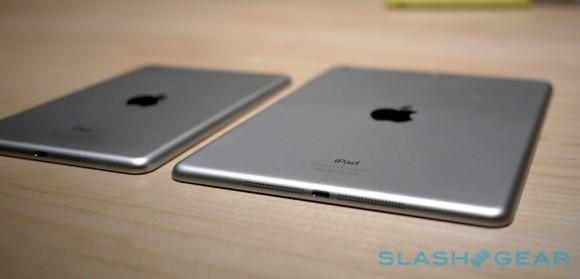 Apple is already doing well in China, as recent sales figures show us. According to at least one analyst, Apple's ongoing journey into China may have resulted in iPhone sales that trump what Apple was doing stateside.
According to Canalys, Apple may even be the top smartphone vendor in China, even outselling Xiaomi on their home turf. The expanding China market is an attractive one for OEMs, and China's expanding middle class is likely low-hanging fruit for premium vendors like Apple.
Source: China Telecom, China Unicom