China calls for global "rules and cooperation" on hacking issues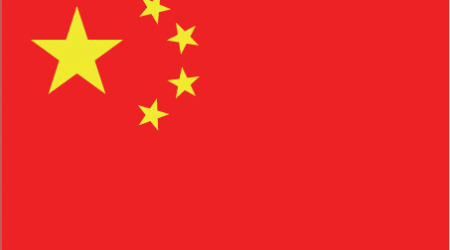 China has once again denied its involvement in a series of hacks that plagued various entities in the United States, including The Washington Post, The New York Times, The Wall Street Journal, Bloomberg, and several U.S. companies. The Chinese government believes that the allegations were based on groundless facts and that this is just some scheme to worsen China's reputation.
The Chinese government has issued a call for international "rules and cooperation" on the recent hacking issues. China has stated that they have been the target of several internet hacks as well, and that it's not just the United States who are the victims. They stated that by tracing the cyber attacks, they discovered that the hackers were located in the United States. This could just be a case of finger pointing, or the attacks may be a case of retaliation.
A United States security firm, Madiant, issued a 60+ page report that provides evidence that there is a link between the cyber attacks on U.S. businesses, the Chinese hacking groups, and also the Chinese government. The cyber attacks originated at the HQ for the People's Liberation Army Unit 61398 in China. China has stated that those accusations were false and that the IP addresses could have been easily spoofed in order to plant the blame on them.
Yang Jiechi, China's Foreign Minister, stated that the "international community is closely interconnected on the Internet, therefore cyberspace needs rules and cooperation, not war." He says that he hopes the accusations against China would stop because they will "not be able to blacken the name of others nor whitewash themselves." However, it's hard to refute the report from Mandiant, that shows that around 141 companies had their data stolen by the People Liberation Army, and 115 of those companies were from the United States.
[via New York Times]