China approves release of new video games after months-long ban, excluding Tencent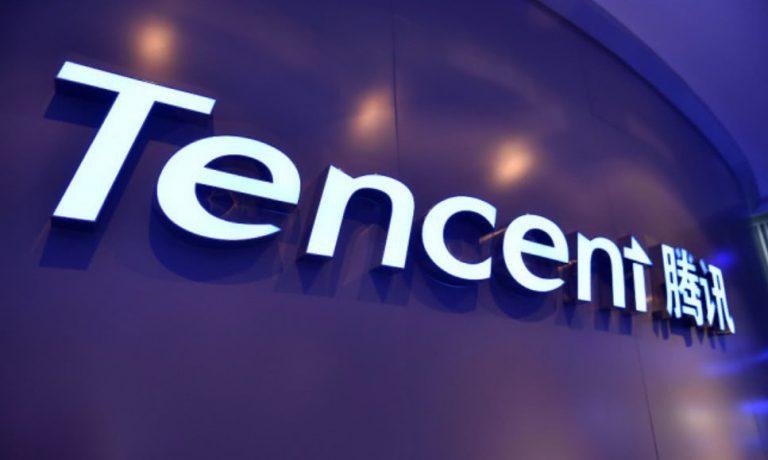 For almost ten months now government regulators in China have had a ban on the release of any new online video games, requiring all titles to be submitted for review in an indefinite approval process. Last week that ban was finally lifted, with the country's State Administration of Press, Publication, Radio, Film, and Television approving the release of 80 new games. The list of titles has now been published, and surprising the industry is that the country's largest gaming company, Tencent, has been completely excluded.
Outside of China, Tencent is most recognized for its WeChat app, which acts as both a messaging and mobile payment platform. But it's also the largest company in China's gaming industry, and releasing new titles is how it makes most of its money. Tencent owns the extremely popular game Arena of Valor (or Honor of Kings for the Chinese market), and is a partner for the local releases of both Fortnite and PlayerUnknown's Battlegrounds.
When the country's government instituted the ban on new games back in March, it was a huge blow to Tencent, resulting in their first decline in profits in a decade, and a 20% loss in share value throughout 2018. The company was riding high on last week's news of the ban being lifted, with many expecting them to release games that have been on hold for months. Unfortunately for Tencent, the approval list won't be allowing that.
It's still unclear why none of Tencent's games were approved, whether it's because they're taking longer to be reviewed or because they're not meeting the government's criteria. As the entire process lacks transparency, the company may need to adopt a strategy that doesn't involve games if it wants to stay afloat.