Chicago's $171K airport GPS system was a waste of money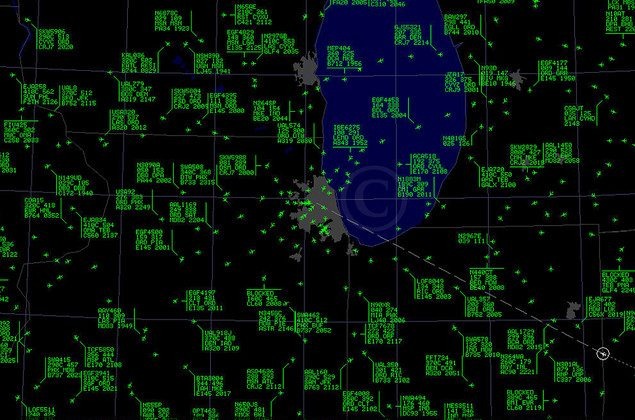 Chicago's Inspector General Joe Ferguson has concluded that a massive GPS technology contract that was supposed to make airport operations smoother and less prone to mistakes has essentially been a huge waste of money. Even though the infrastructure was sophisticated and capable of doing its job, the Inspector General said, people didn't bother to use it.
Ferguson released a 12-page report looking into government contracts that were established in 2006 and 2007 to install GPS monitoring devices on various airport vehicles and employees to made sure people and equipment were where they needed to be at all times. But the report showed that 62% of the vehicle tracking devices were never even activated. After more than five years. In addition, GPS tracking in 68% of the personal cell phones involved in the program was never activated.
Ferguson explained away the latter by saying, "Problems with the GPS phones became apparent immediately. The GPS did not function in certain underground areas of the airport and, once the employees resurfaced, the phones registered at the closest cell tower, which could be a long distance from where they actually were." But the idea of wasting sophisticated vehicle tracking technology, Ferguson admitted, was troublesome.
Chicago is far from the first city to enact this kind of program. After a crippling blizzard paralyzed New York City in 2010, the city installed GPS devices on all of its snowplows and salt spreading vehicles. There, systems were put into place to automatically notify supervisors if something was amiss. In Chicago, though, it seems simply that no one cared.
[via Sun Times]