Chicago considers banning autonomous cars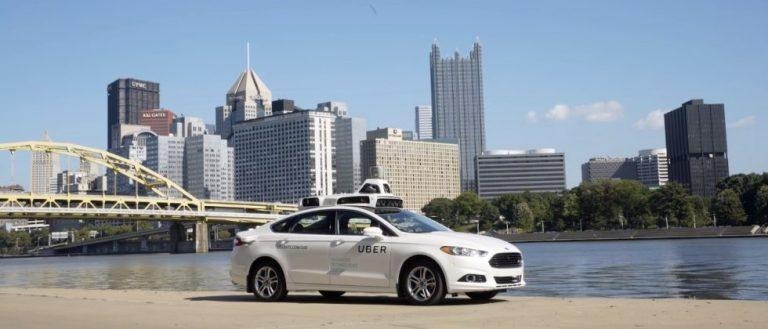 Uber recently kicked off its real-world autonomous car tests in Pittsburgh, and Chicago is scrambling to make sure the same thing doesn't happen in its own city. Mere hours after Uber started its Pittsburgh testing, municipal councilmen Anthony Beale and Ed Burke made an ordinance proposal that would ban self-driving vehicles from operating on its own roads. Such a ban would prevent Uber from setting its self-driving cars loose in Chicago, or at the least enable the city to fine the company if it does so anyway.
Per a report from the Chicago Tribune, Chicago's Committee on Finance said in a statement, "We do not want the streets of Chicago to be used as an experiment that will no doubt come with its share of risks. No technology is one-hundred percent safe."
The city's fears appear overblown, as Uber's four self-driving cars currently on Pittsburgh roads all have drivers in place to take control if necessary. Knowing that doesn't change the councilmen's minds, though, and they seek to establish an ordinance that will specifically ban these cars...even if human drivers are still behind the wheel.
Both finance and transportation authorities will be considering the ordinance, but there's no date at this point for when we can expect a ruling. If the measure does pass, Uber and other companies won't be allowed to take their self-driving vehicles on the city's roads, putting another legal roadblock in the way of innovation and our growing transportation prospects, not to mention Uber's own service.
SOURCE: Chicago Tribune