Chevy Has 6,000 Unsold First Gen Volts On Dealer Lots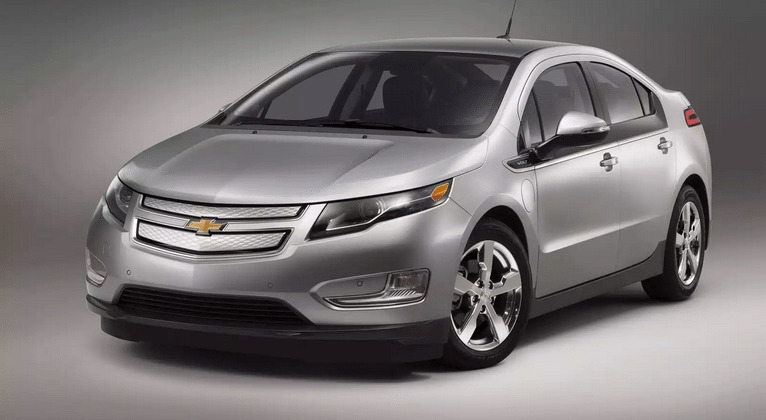 Back in April Chevrolet announced that it would be stopping production go the first generation of the Volt for four weeks to allow dealers time to sell off inventory that was sitting around. While production was down for first generation Volt, the time would be used to get production on the new version of the Volt ready to go. The 2016 Volt will be better all around than the original version of the car.
Chevy promises the 2016 Volt will have a longer electric driving range and better fuel economy than the original. That four-week delay in production hasn't resulted in the sales of first generation Volt's that Chevy had hoped for.
Reports indicate that there are still 6,000 unsold first generation 2015 Volts on lots around the country. With the new and better Volt coming soon, this should mean some nice incentives on the current Volt. Reports indicate that the average sales price for a new Volt around the country is a bit under $31,000.
One of the other things that hurts sales of the Volt is that the cars aren't holding value on the used market. For a car that sells for around $30,607 on average, prices at auction are very low reportedly hovering around $13,000. That means the Volt loses over 50% of its value in a few years. Granted the car does qualify for federal tax credits that would offset some of that purchase price on your taxes if you purchase new.
SOURCE: Autoblog