Chevy admits small number of Bolt EVs have faulty batteries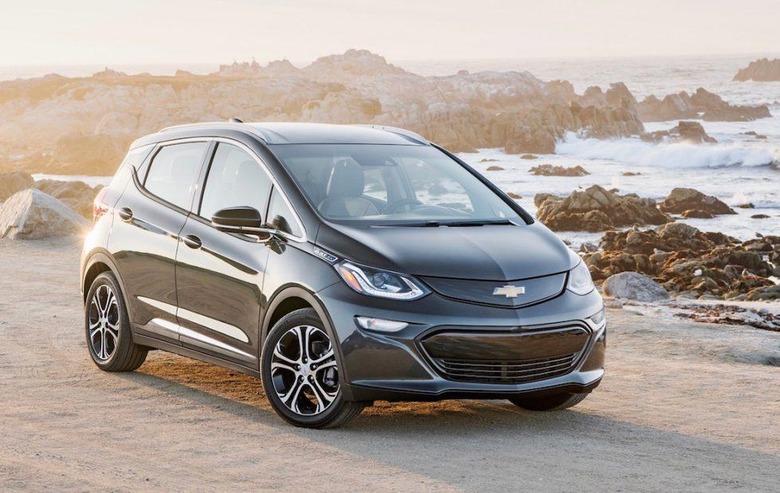 Many early Chevy Bolt drivers are probably excited to be among the first to own the compact all-electric vehicle, however it's almost always these early buyers that experience the most problems. Unfortunately that seems to be the case with the Bolt, as Chevy has revealed that a very small number of the cars have battery issues that could result in drivers left unexpectedly stuck without a charge.
The problem seems to be limited to some of the very first Bolt models that were manufactured, where a single defective cell in the battery causes them to hold less of a charge than they're supposed to. The result is that the car displays an inaccurate range reading, meaning drivers may abruptly run out of power.
The good news is that this issue truly is limited to a small number of Bolts. GM's Chris Bonelli says that roughly 1% of the EVs on the road are affected, which only amounts to around 100 vehicles. The faulty batteries must be replaced entirely, and Chevy says it will be performing the repairs at no cost.
GM notes that it's in the process of notifying owners with potentially problematic batteries. The company says it can use OnStar data to identify which vehicles need servicing before they experience a loss of power.
SOURCE PluginCars