Chevrolet Silverado High Country tries to make trucks aspirational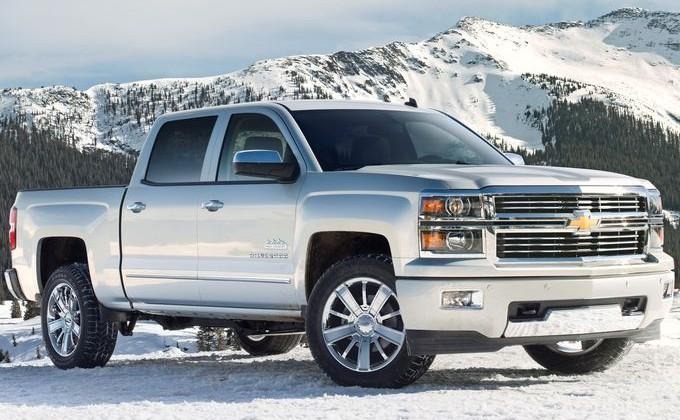 There's a huge range of trucks available in the United States. All of the big three automakers produce trucks ranging from budget offerings designed to work only up to high-end luxury trucks designed for truck buyers looking for luxury as much is utility. For the has been producing some very high-end trucks for a number of years under its King Ranch name.
Chevrolet has now announced a new version of its Silverado pickup that will compete directly against Ford's luxury offering. The new truck is called the Silverado High Country. The High Country will use will also hold to set itself apart from other Silverado trucks. It gets a unique grille and side moldings.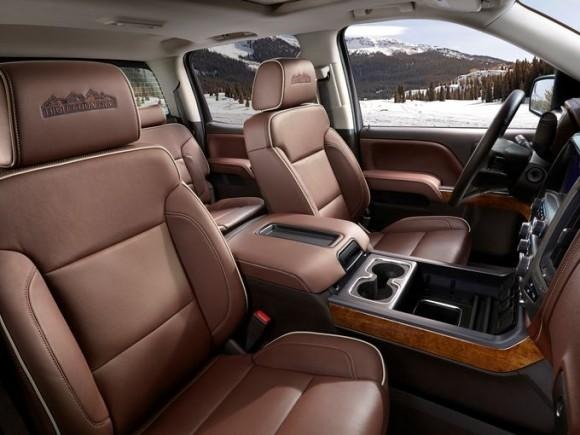 The truck will also get chrome door handles, chrome euros, and exclusive chrome wheels in 20-inch diameter. Inside the truck the interior gets settled-brown leather. The interior in the several auto looks very much like the interior inside of Ford's King Ranch. USA Today reports that luxury pickups are among the most profitable models sold by Ford and other automakers.
The Ford King Ranch F1 50 starts at $43,805. Presumably, the new Chevrolet luxury truck will start at around the same range but the exact prices unclear. But we do know is the truck we use the standard 5.3-liter V8 engine. Interestingly, despite being called the High Country and the truck being shown in the mountains, the trucks official debut happen in Texas.
[via USA Today]