Chevrolet adds "Active Phone Cooling" to next-gen vehicles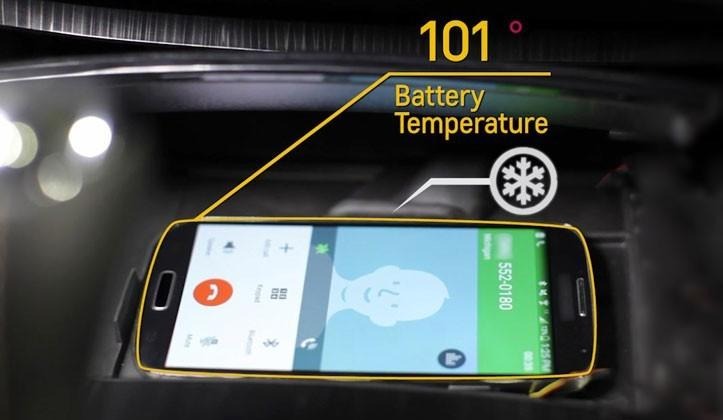 Chevrolet is the first automotive company to bring "Active Phone Cooling" to vehicles. This is a sort of air conditioner for your phone, made to keep your device cool when you're using it for high-power-requirement tasks like turn-by-turn directions with online maps, and music streaming. "Innovation doesn't mean reinventing the wheel," said Impala engineer Dan Lascu, "Sometimes simplicity offers the most elegant solution to a problem." The solution in this case is giving the smartphone its own little handy-dandy super-cool compartment where it can rest easy.
This solution isn't especially complicated. It's really just a redirection of cool air you'd normally have only blasted at your face. As Chevrolet says, "No other automotive manufacturer offers a similar solution for in-vehicle smartphone cooling." Everyone else is taping their phone to their air conditioner, we must assume.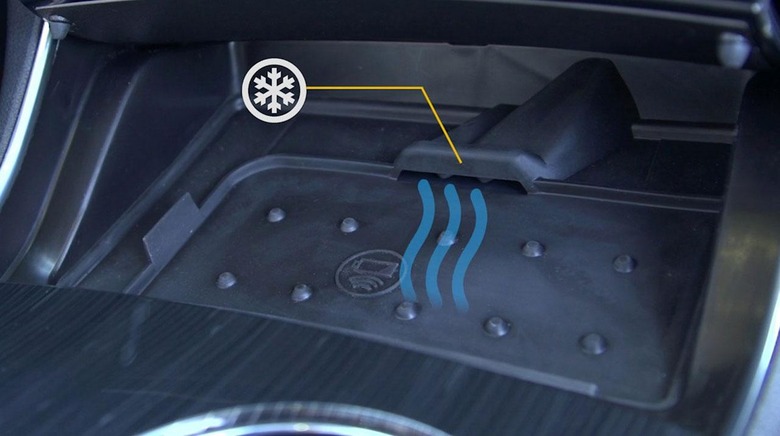 What you're going to see here is an air cooling system that operates only when the HVAC (Heating, Ventilation, and Air Conditioning) system is turned on by the user. This air conditioning system sits in a wireless charging bin that – with compatible devices – also charges your smartphone up wirelessly.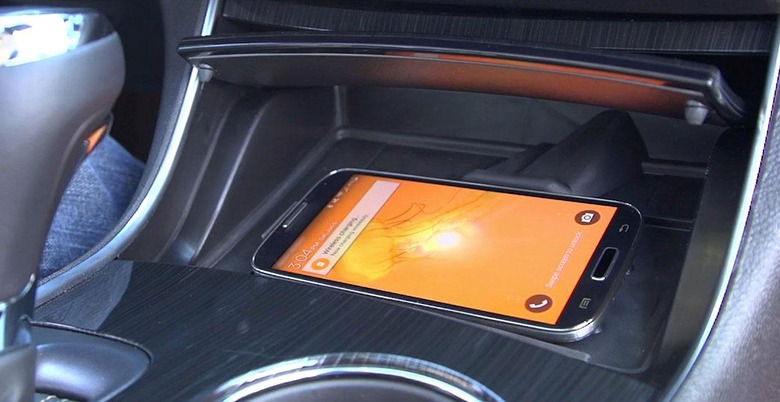 This little compartment and technology will be available first in 2016 Chevrolet Impala, Malibu, Volt and Cruze models equipped with both wireless charging and Chevrolet MyLink.