Cherubs Noise-Isolating Earbuds Are Made From Ceramic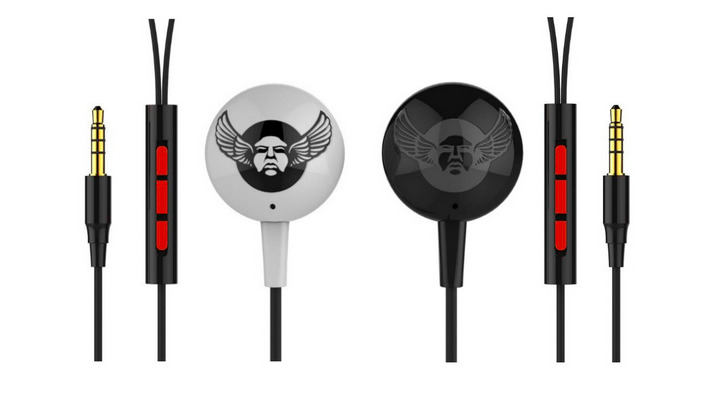 Love earbuds but haven't found the right type for your needs? Cherubs is the latest to join the market, and they are fairly average except for one big reason: they are made from ceramic rather than plastics or other common materials. The use of ceramic is said to improve the earbuds' audio functions while also serving as a sort of natural noise isolator due to the density of the substance. Silicone earbuds join the ceramic for a tight, isolating fit.
The earbuds are made from ZrO2 ceramic, according to its maker, which when coupled with the silicone results in a well-fitting ear piece that stays in place. They feature a 1.2 meter black cord, a 3.5 gold plated jack, and a 3-button mic.
Features include a 50 to 5000Hz frequency range, 5-percent max distortion, a 2mW power rating, and dynamic drivers. They're scratch resistant and hypoallergenic, and said to be harder than steel. They're wired, so those looking for wireless need look elsewhere.
The folks behind the earbuds are seeking $30,000 USD in funding on Indiegogo where they have so far raised about $2800 USD. The Early Bird units are priced at $44 USD and will ship in October to backers if all goes as planned.
SOURCE: Indiegogo