Check Out These Marvel & Harley-Davidson Official Collaboration Motorcycles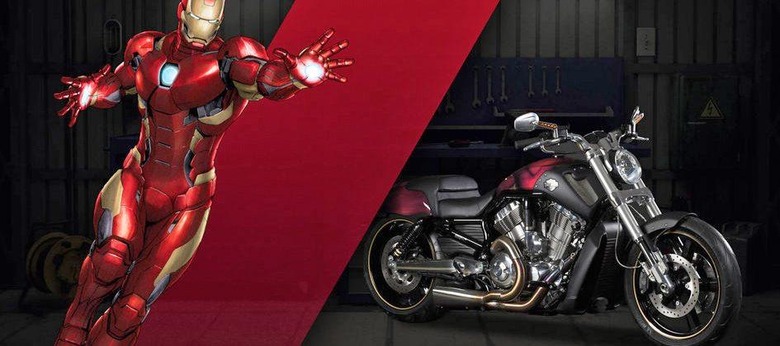 Captain America marks his 75th anniversary this year, so to help him celebrate Marvel and Harley-Davidson teamed up to design a custom Street Glide Special motorcycle outfitted with the superhero's motifs and icons. Then the two companies realized this was too cool of an idea to limit to just Cap, and took it further with a project called Super Hero Customs, designing over 25 bikes inspired by heroes and villains from Marvel's universe.
The good news is that ever single motorcycle is absolutely gorgeous and totally matches with the character they represent. From the colors and shapes to the base Harley model they started with, it's easy to imagine your favorite Marvel hero riding their custom bike.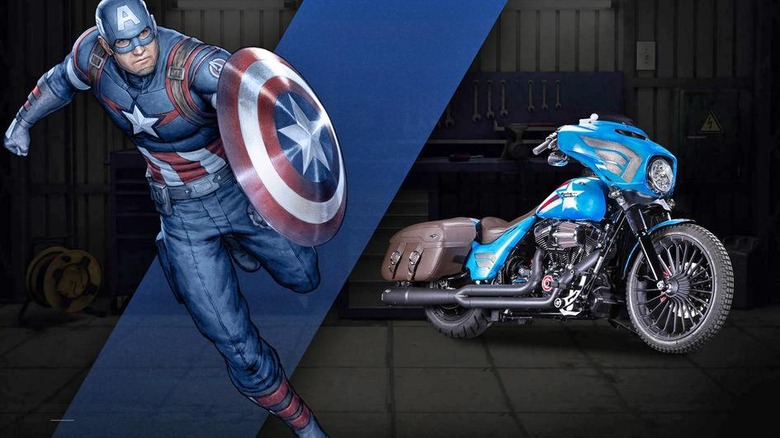 Check out the video below for a quick look at the design and building process behind the Captain America model.
The bad news is that the whole project/promotion is limited to Australia and New Zealand, where residents can vote for their favorite on the Harley website, with a chance to win one of the bikes.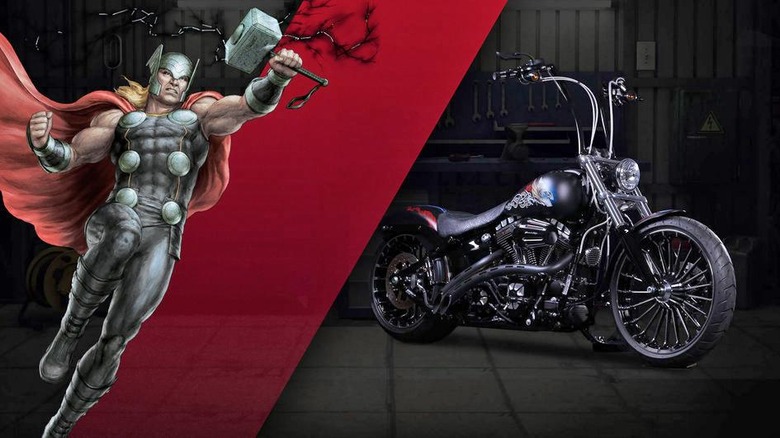 Beyond that, there's no way of buying one, and each motorcycle is a one-of-a-kind. So much for pretending to be Thor on a bike with ape hanger handlebars. You can see a handful of the creations here, but be sure to check out the Super Hero Customs website to see the full collection.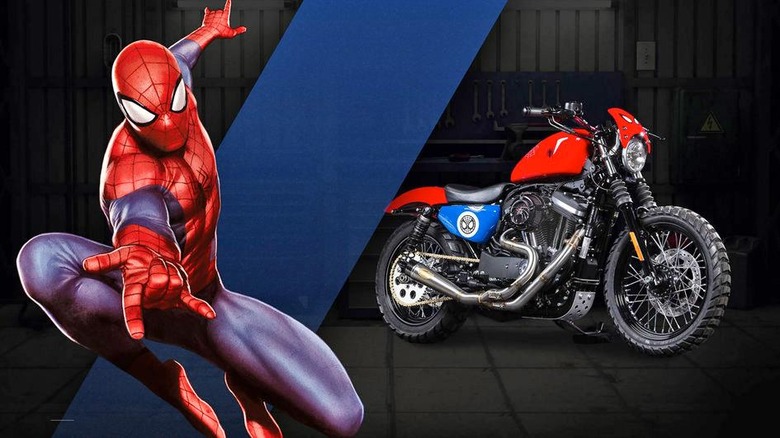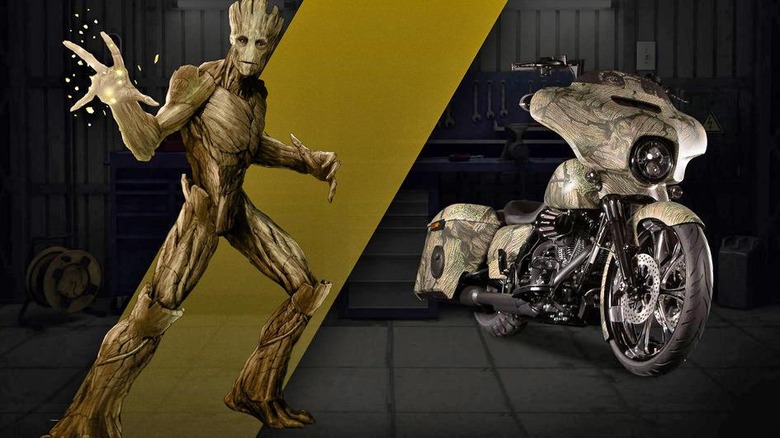 SOURCE Marvel & Harley-Davidson