Check out the 3D holograms etched into The Force Awakens vinyl soundtrack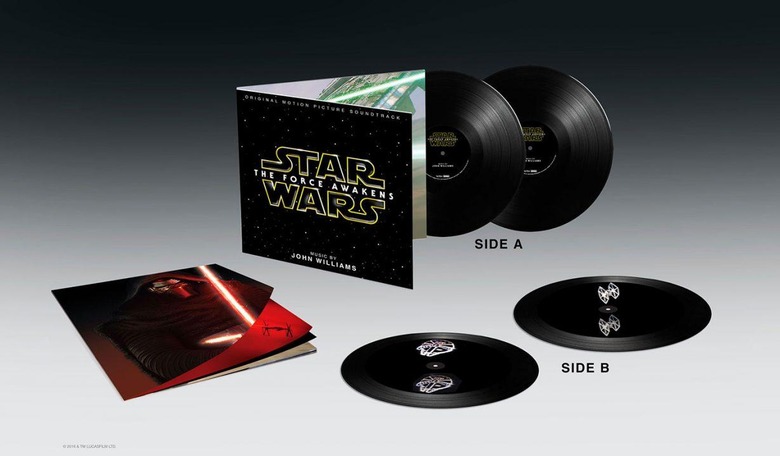 We may receive a commission on purchases made from links.
There's no doubt that vinyl has been enjoying a wave of popularity for the last few years, especially as super special editions of artists' albums and new soundtracks. Now Star Wars is getting in on the artistic packages, with a new vinyl release of the soundtrack for The Force Awakens. But while many records use unique or exclusive artwork in the packaging, Star Wars has placed it directly on the vinyl itself, in the form of 3D holograms.The Force Awakens vinyl soundtrack comes in the form of a two LP set, which each record featuring a 3D hologram etched right into the surface. One features the Millennium Falcon, while the other has the iconic TIE Fighter.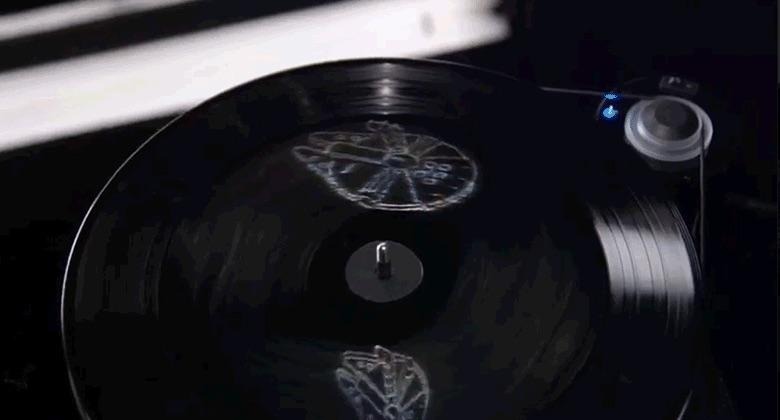 It turns out Disney went to great lengths to make this happen. They hired holographic artist Tristan Duke, known for creating similar etched artwork on the record in Jack White's Lazaretto Ultra LP. As the records spin, if you look at them from the right angle, you can see wireframe forms of the Star Wars ships floating and rotating.
All of this, combined with being an actual physical release, means the vinyl soundtrack for The Force Awakens will be a bit pricier than a digital download. Buyers can expect to pay $50 when it's released on June 17th through Disney Music Emporium and Amazon.
SOURCE StarWars.com