Chattanooga, TN rolls out community wide 10 Gbps internet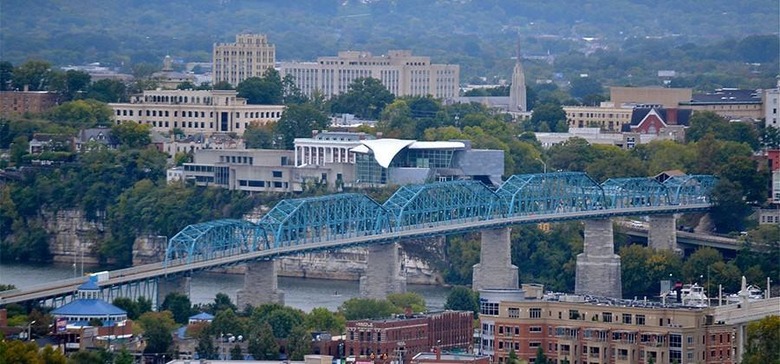 While most of the country languishes with broadband speeds that hover in the Mbps range, a few Google served cities have gigabit speeds to choose from. A few internet companies other than Google have crossed into gigabit speeds as well. In most of those locations, only certain neighborhoods can access the speedy internet service, that's not the case in Chattanooga, TN.
Chattanooga has announced that it has launched the world's first community wide 10 gigabit internet service. Municipal utility EPB Fiber Optics has launched the speedy service across a large community-wide area. With the service live any home or business within a 600 square mile area can get access to the service.
Rather than using point-to-point commercial installations, EPB uses Alcatel-Lucent TWDM-PON broadband tech. The service is far from cheap with any home or office wanting the speedy internet needing to fork over $299 monthly for 10 Gbps, but they get free installation.
There is no cancellation fee either if they decide 10 gbps is too much speed and the cost is too high. EPB will also offer 5 Gig and 10 Gig service for businesses and adds a 3gig service to the other two for large enterprises. There is no mention of those slower speeds for individual homes.
SOURCE: EPB