Charter testing Spectrum Stream live streaming TV service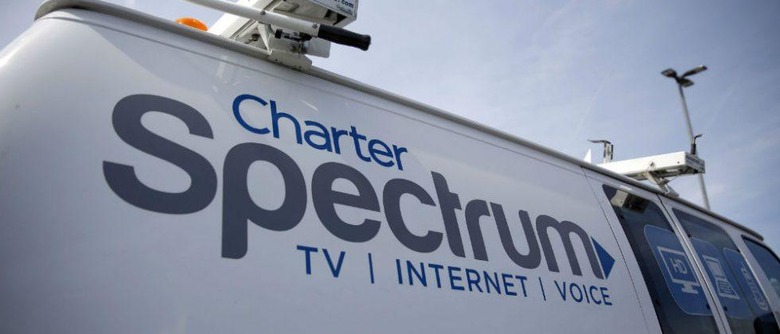 Charter is currently testing an online streaming television service that could soon launch for customers across the nation. The service is billed as a cheaper alternative to traditional cable, one that comes with the convenience of online streaming versus using a satellite dish or a cable box. The service is called Spectrum Stream, and it competes with things like DirecTV NOW, PlayStation Vue, Sling TV, and Hulu Live TV.
Charter announced the streaming test yesterday, saying it is currently available to a select number of its Internet customers who don't have a related cable package. The purpose of testing with these individuals, according to the company, is to see how Spectrum Stream appeals to individuals who are currently video customers.
It seems the company is hoping to lure in some of those Internet-only customers to a video offering that is cheaper than — and therefore more appealing than — regular cable. Cable-cutters are choosing to skip cable for a number of reasons, not the least of which are streaming services' lower prices coupled with the freedom to consume content on many devices.
As with other live TV streaming options, Charter's plan doesn't require a contract — it is also considerably cheaper with a starting price of $19.95, though the cost goes up when premium channels are added. The base package features about 25 cable channels plus local broadcasting channels — there's FX, FOX, A&E, CBS, ABC, E!, Animal Planet, WGN, AMC, TNT, TLC, Oxygen, PBS, NBC, TBS, CNN, and other viewer favorites.
SOURCE: Reuters