Chariot is an Uber competitor that's exclusively for women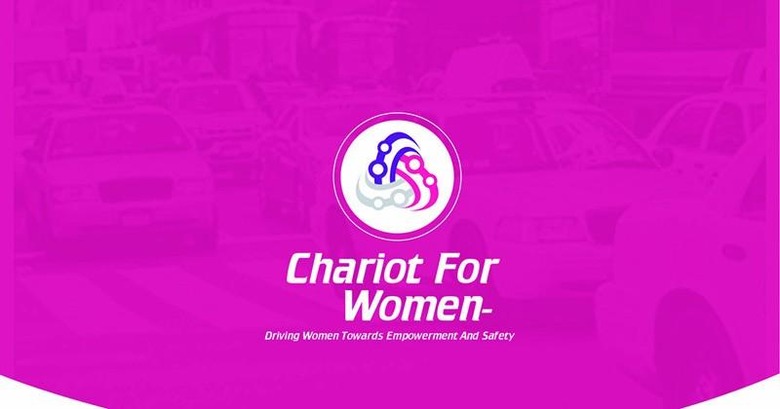 The likes of Uber and Lyft are about to get some new competition in the city of Boston. However, the new startup will only be competing for around half of the potential customers. After all, this new ride-sharing service named Chariot will only be picking up women.
The website for the new service states that it is "Driven by women. Exclusively for women." The idea behind the company is one of safety, according to its founder, Michael Pelletz. During a recent interview, he quoted Pretty Woman as an inspiration for starting the newest ride-sharing service. "I saw that something in this movie. I was made to take care of women, to love them respect them. ...I was meant to do this."
The company will start with more comprehensive background checks for all of their drivers, who will then receive compensation starting at $25 per hour. At the start of each day, the driver will answer a security question to prove their identity, and then they can start collecting fares. Riders will receive a "safe word" which their driver will confirm, to ensure that they're getting in the right car.
As for transgender women, the company says that they will be able to drive and ride just like any other women. Kids aged 12 and under will able to ride along, as well. Boys 13 and up will not be allowed in a Chariot car.
While this might seem like an ideal solution for women who want to feel as safe as possible when getting picked up by a car, the company may have a tough legal road ahead. After all, when you refuse to hire someone, or provide services to someone, based solely on their gender, you run into serious discrimination issues.
Pelletz is confident that discrimination issues won't be any problem. He's quoted as saying "I have an amazing lawyer and law team and they would have never come on board if they thought anything I was doing was illegal."
Chariot is set to launch in Boston starting on April 19.
VIA: WashingtonPost