ChargePoint And EVBox Team For EV Charge Station Roaming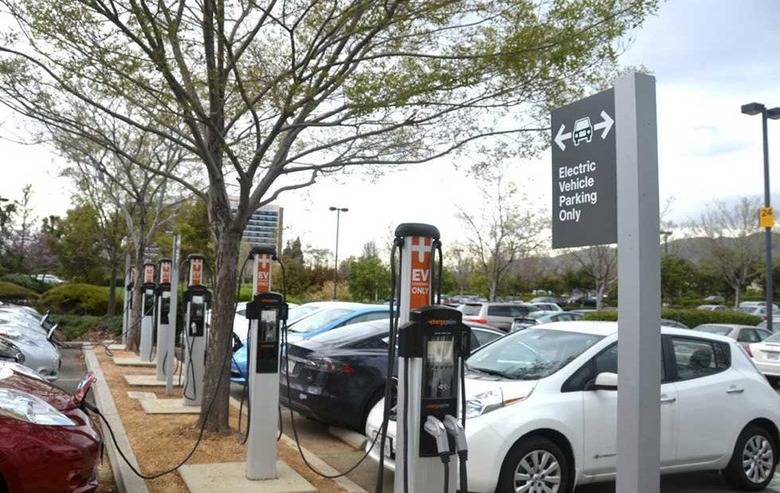 Two companies that operate electric vehicle charging networks in Europe and North America have announced a partnership. The two companies are ChargePoint and EVBox and the deal claims to pave the way to a fully electric future. The partnership between the two firms allows EV drivers to roam between charging networks to make recharging their cars easier than ever.
The mashup will start in January 2019 and will allow drivers to use either network throughout Europe and North America. The deal means that drivers won't need to register for multiple accounts and ensures no additional fees when roaming. The duo notes that this is the first-ever global agreement for charge network roaming.
Benefits are promised for drivers and the EV industry by creating access to charging stations that is essential for the EV ecosystem to grow. The agreement is based on the Open Charge Point Interface or OCPI protocol. OCPI is an independent and open protocol that allows network operators to exchange key information needed to provide roaming services to bring benefits to the EV driver.
Benefits include better information about the availability and location of charge points. Better insight into costs for charging, larger networks for charging, and a single interface for payments made at international charge points are other benefits promised.
ChargePoint and EVBox plan to extend their global networks to 3.5 million charge stations by 2025. The firms claim this will help support mass adoption of electric vehicles around the world.
SOURCE: ChargePoint