CES 2009: vReveal makes video editing easy for everyone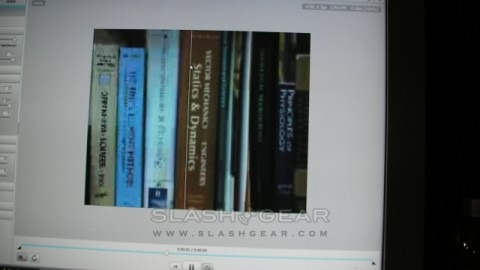 Designed by MotionDSP for the NVIDIA CUDA, vReveal is a very easy to use software for Windows customers that allows just about anyone to easily make dramatic improvements to the quality of their videos with unrivaled enchantment software technology.
This software is designed to work wonders with videos that are dark, pixilated, blurry noisy and even shaky. What really impresses about this vReveal is it has been tuned to run up to five times faster on computer systems featuring CDUA-compatible NVIDIA processors. When viewing the product demo we could see a dramatic increase in video processing performance that is unrivaled by any we have seen thus far.
vReveal offers many different user-friendly options to enhance the quality of your videos without complicating things. vReveal is slotted to be available for download in the second half of 1Q 2009 for only $39.99. This program definitely performs under pressure and we certainly cannot wait to get our hands on this and test it out against Sony Vegas and iMovie.