CES 2008: Winplus YD-V1 Yada Hands Free
The YD-V1 was release last October by Winplus and is the first hands-free mobile device for your vehicle from them. It's lightweight and comes with an all-in-one universal handset holder with Bluetooth, a car charger and a dashboard/air vent mounter.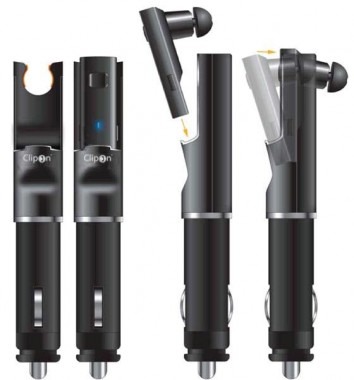 Since more than 38 states have passed laws on cell phone usage in the vehicle, the YD-V1 was designed to help make everyday consumers/drivers safer while staying connected. You can buy it from Amazon.com for $50.