CES 2008: Sony Mylo 2 Personal WiFi Communicator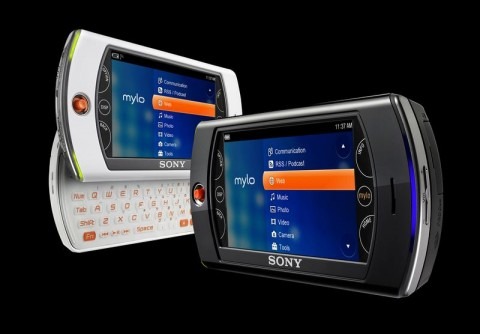 We knew it was coming, but Sony's new mylo 2 is actually more impressive than we dared expect.  While like the original communicator device it still lacks a cellphone radio, leaving you at the mercy of its WiFi b/g connection, the rest of the spec sheet is positively glowing.  The display is now a 4.5-inch 800 x 450 touchscreen, it has 1GB of internal memory and a 1.3-megapixel camera.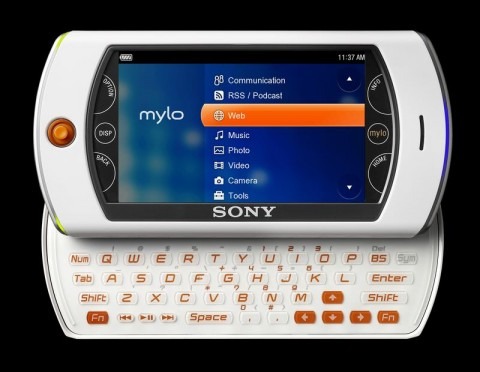 The coloured LEDs to indicate different events are still there, but now there's Flash Lite 3 for online video (such as YouTube and Google Video), a Netfront-based browser, IM client (supporting AIM, Gtalk and Yahoo! IM), Skype, podcast client and RSS aggregator.  Sony have also jumped on the widget bandwagon, with the mylo 2 compatible with web gadgets from Facebook, Google and more.  As for media, it'll play back WMA/PlaysForSure DRM, MP3, AAC, ATRAC and MPEG-4 files.
Connectivity is either USB 2.0 (with a standard mini-USB port) or WiFi, and Sony have agreed free Wayport WiFi at participating McDonald's until December 31st, 2010. 
The mylo 2 ships this month for $300.