CES 2008 : Samsung Unveils L series Digital Compact Cameras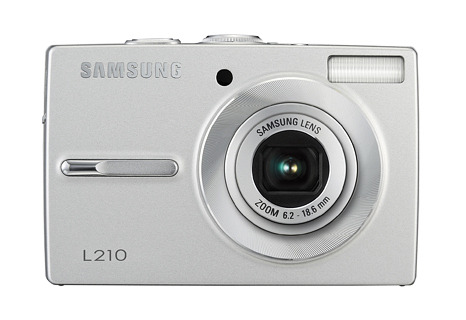 Three new additions from Samsung line of compact digital compact announced at CES 2008. The entry level L – series L210, L110 and L100 will feature digital image stabilization and intelligent face recognition. They seem to be the standard features on all entry models these days. Among the three, the L210 will have 10 mega pixels while the other two gets 8 mega pixel resolution and the only function that separated L100 and L110 is Dual Image Stabilization as oppose to one.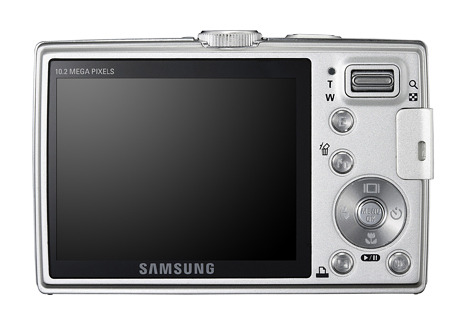 The Trio also features 2.5 inch LCD screens and MPEG-4 movie Recording mode up to 640x480 and 800x592 on L210. The Zoom lens is powered by a 3x and 37-111mm equivalent optical lens. Samsung lists the L-series with price tags of $199, $229 and $269 for the trio and will be released around February.
Samsung: Three new L-series digicams [via imaging resource]