CES 2008: iSoniCast For iPod From Monster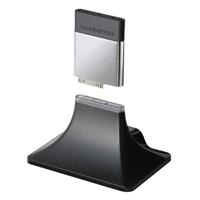 The iSoniCast is a Wireless Audio Bidge that allows you the listen to your music from your home stereo. I know, I know, there have been billion of these things but it's always good to know your options. The iSoniCast uses no batteries and lets you use your iPod as a remote control through your radio.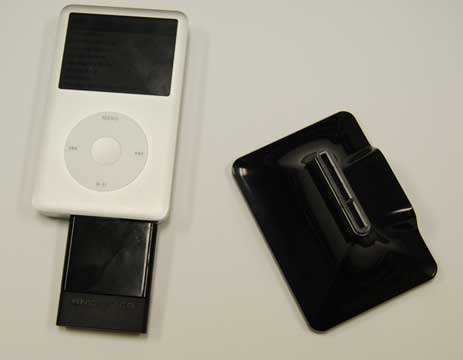 It features 2.4GHz wireless technology and frequency hopping to minimize interference. It comes equipped with a two meter mini-to-RCA cable and when it's released will cost around $100. This is definitely one of the better sounding products for this that I've come across.