CES 2008: Digital Media Remote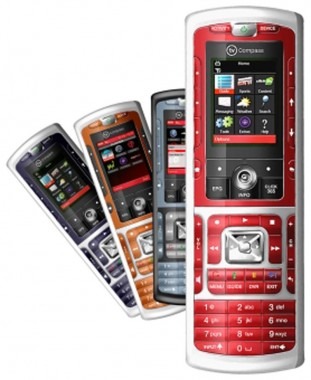 The Digital Media Remote (DMR) is an advanced programmable remote that has wireless data capabilities. The WiFi connectivity gives wireless setup, access to content and network backup of user settings. No PC is required for installation and it wirelessly updates with new features, content, client software and firmware.
It's very user friendly and customizable. Its has patented wireless configuration software and device codes and has both the WinWAP brower and the Click365 Mobile Content for messaging, entertainment and gaming. It's also got off-screen EPG browsing.
This product comes from tvCompass.inc which is a white label service and tech platform. No word on prices or release dates.