CEO Tim Cook confirms "unique" Istanbul Apple Store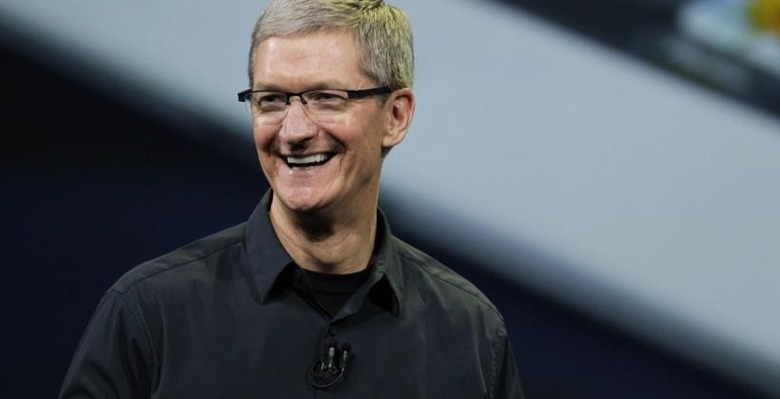 Apple CEO Tim Cook has reportedly confirmed an upcoming Apple Store in Istanbul, doing so at a meeting he had with Turkey's President Abdullah Gul today. This particular Apple Store is said to be unique amongst all the others, offering features that aren't found in its retail brethren.
The information comes from ifo Apple Store, which reports the Istanbul Apple Store will open this coming April. Cook's trip to Turkey included other company executives, and involved talk about Turkey's big 10 million iPad purchase for its educational system. Though unconfirmed, it is believed the launch of such a store in the nation is a requirement by Turkey's administration to seal the iPad purchase deal.
Sources have cropped up stating the Istanbul Apple Store is already being built, which wouldn't be surprising given the reported April opening. The construction is said to be taking place in the Zorlu Center on Istanbul's east side, and will feature a rectangular glass entrance on the mall's plaza.
From there, the store will reportedly extend two levels underground. It isn't entirely clear what the "unique" features the store will offer that the others don't are, but those details should arrive soon. Talk also reportedly centered around the need for Turkish keyboards and similar language-centric offerings.
SOURCE: ifo Apple Store