Cellular iPad mini and iPad Retina hit China on Friday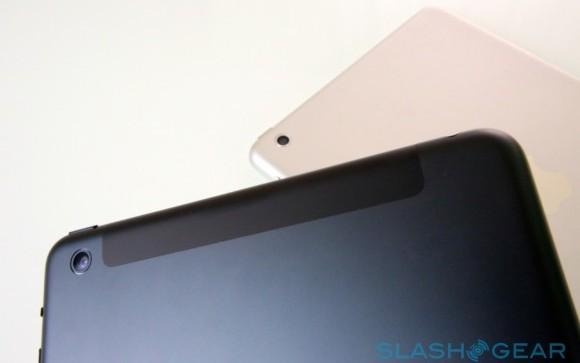 Apple has confirmed that the iPad mini WiFi + Cellular will land in China this coming Friday, January 18, alongside the 3G-equipped fourth-generation iPad with Retina display. The new tablet options – promised by Apple CEO Tim Cook during his visit to China last week - join the WiFi-only iPad mini and iPad Retina in the country, which have been on sale since December.
As usual, both black and silver models of the iPad mini will be offered, with three capacities. The range will kick off at 3,488 Chinese yuan ($560) for the 16GB version, a 990 yuan premium over the WiFi-only model.
For the full-sized iPad, that will begin at 4,688 Chinese yuan ($754) for the 16GB model. As is the case elsewhere, up to a 64GB configuration will be offered, topping out at 6,288 yuan ($1,011).
Both will come with a choice of contract-free data plans, though Apple is leaving it up to local carriers to announce what deals will be available. The tablets' LTE functionality will not be utilized, however, since the Chinese networks operate on different frequencies to the 4G radios Apple has installed. Instead, they'll top out at HSPA+.