CEDIA 2007 - Niveus Media Extender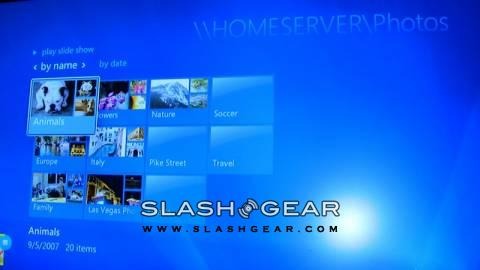 There has been talk around the interweb that Microsoft is bringing back the Windows Media Extender. Currently there are only three companies that they are working with to bring you such devices. One such company is Niveus Media.
Niveus unveiled their Media Extender at the show this week, and Vincent stopped by to check it out. Their Media Extender is passively cooled and is encased in a standard A/V for-factor case so it will blend in with the rest of your home theater equipment. You basically plug this bad boy into your TV and it will give you easy access to recorded TV, photos, video and online content for your enjoyment.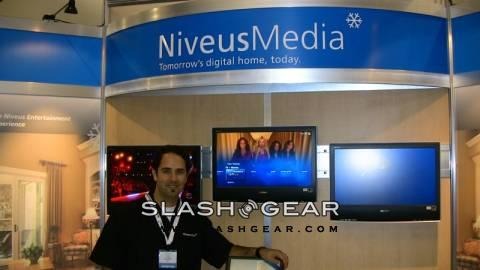 The Media Extender outputs in full 1080p, so everything you watch is going to look awesome. Unfortunately, not all information was available at the show. They plan to announce technical specs, pricing and availability on September 27th, so stay tuned for that.