CEDIA 2007 - Beam's Serenity QS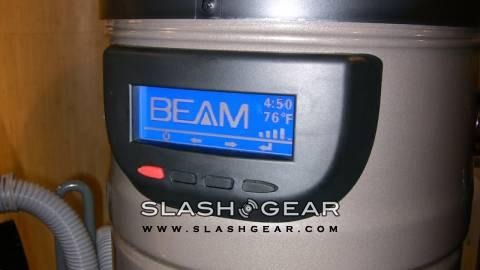 TVs, Home Entertainment systems and the lot aren't the only things being shown off at CEDIA this year. Beam was there showing off their latest vacuum cleaner.
I know, they're vacuum cleaners, big deal. However, if you live in a home that's all carpet save the kitchen and bathrooms you'll come to appreciate a good vacuum cleaner. Beam's new Serenity QS is being touted as the most powerful single-motor central vacuum system. It can produce up to 640 air watts which is up to 25 percent more than competitors.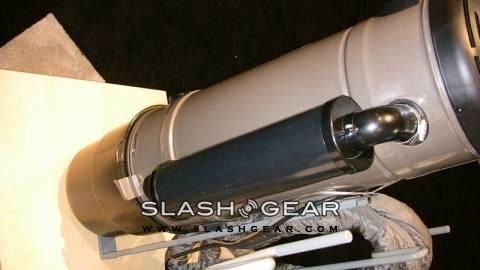 Not only is it powerful, but it's quiet too. I hate loud vacuum cleaners, I'm not really sure why but I just can't stand the sound of them. They use a combination of a unique mounting and bumper system, their own Quiet Pak insulation and a Sound Off muffler to keep motor noise and system vibration to a minimum.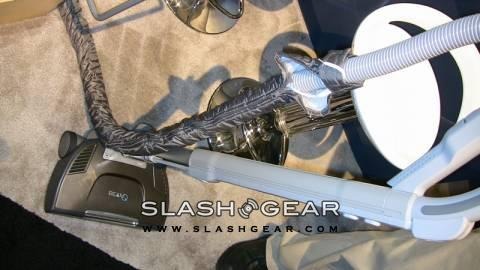 There's no word yet on pricing or availability, but if you want a quiet yet powerful vacuum you might look into the Serenity QS.