CEDIA 2007 - Sonance Bandpass Subwoofer System from their Architectural Series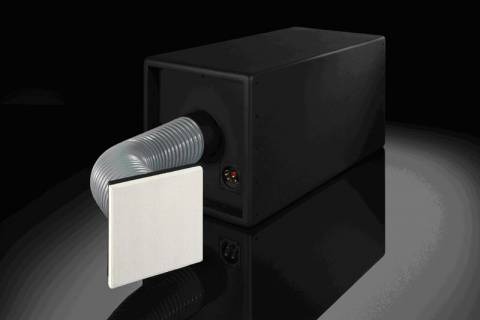 This subwoofer is designed for use in in-wall and/or in-ceiling audio systems. The BPS-1 has been designed so that the bass is delivered through a Sonance Architectural Series Finish Component that can be easily hidden or made to blend in.
The flush mount installation of the subwoofer grill means it will share the surface of your wall or ceiling. There are also other baffles available that you can use with round or square Architectural Series panel brackets to match this component with the rest of your Architectural Series system. You can also choose from a range of AS finish components be it metal or cloth.
The BPS-1 from Sonance is going for $1050 each and will be available in January '08. Sonance also recommends you get a Sonamp A150 amp to power the sub, that'll be another $550 should you choose to accept.