CDC warns US is very close to losing its 'measles eliminated' status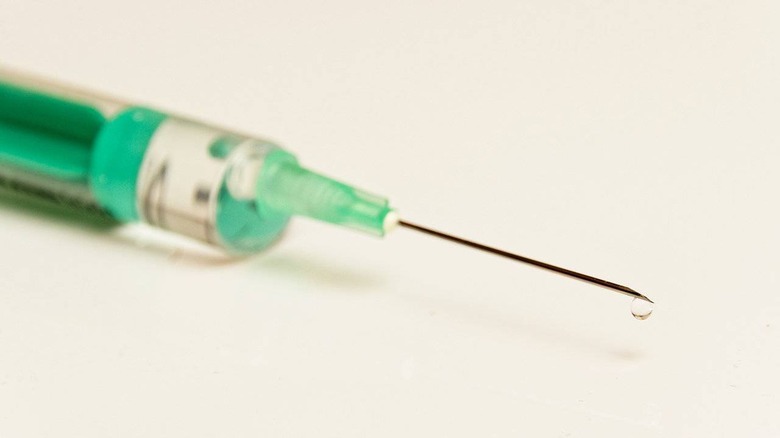 The Centers for Disease Control and Prevention has warned that the United States is within weeks of losing its 'measles eliminated' status. As of last week, measles cases had been confirmed across 30 states, boosting levels to the highest they've been since 1992. If this outbreak continues, the US may lose its ability to classify measles as eliminated by October.
Measles was declared eliminated in the United States in 2000, meaning that the country went without any continuous cases of the disease for at least a full year. That may change for the first time in nearly two decades, according to the CDC, due to the massive outbreak happening around the nation.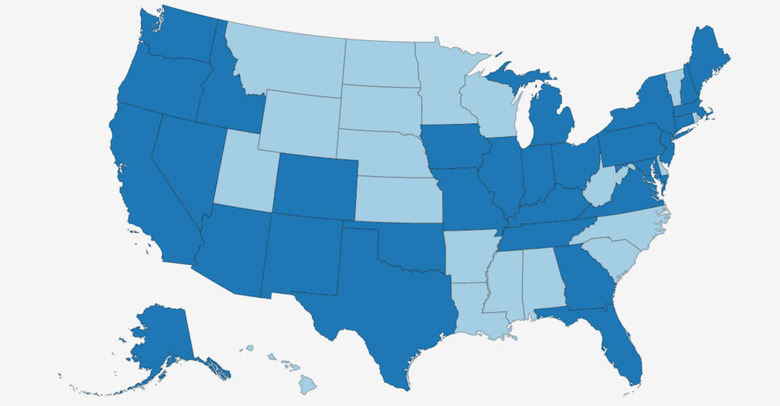 Note: The dark blue regions show states where measles cases have been confirmed.
The elimination was due to the widespread availability and use of the Measles, Mumps, and Rubella vaccine, which is administered to children in two doses. The rise of the anti-vaccine movement and general misinformation made readily available on the Internet has led to a decrease in vaccination levels, contributing to the increase in cases seen across the globe.
The warning was recently made by CDC National Center for Immunization and Respiratory Diseases director Dr. Nancy Messonnier, who recently spoke with CNN. According to the report, the ongoing measles outbreaks in New York are putting the US's elimination status at risk.
Officials report that two outbreaks in the states are largely concentrated in Orthodox Jewish communities where parents refuse to have their children vaccinated. The disease is highly contagious, putting babies who haven't yet been vaccinated — as well as all other unvaccinated individuals — at risk. The CDC warns that cases may skyrocket in coming weeks as children return to school, increasing their potential exposure to the virus.