A mysterious illness with no known cause or cure has resulted in a number of otherwise healthy children becoming paralyzed, the CDC reports, and it expects another record outbreak to happen in 2020. Called acute flaccid myelitis (AFM), this condition is described as rare but very serious by the CDC; it causes weak muscles and reflexes in the body, lesions in the spinal cord, and primarily appears in otherwise healthy kids. Officials are pleading for more information from doctors about the condition ahead of the next anticipated wave.
Mystery illness
AFM is described by the CDC as an outbreak that occurs in 'seasons,' namely starting around the end of summer and beginning of fall. The primary symptom of this condition is the sudden appearance of limb weakness and loss of muscle tone and reflexes, at which point parents are urged to get their kids medical attention immediately.
Some other AFM symptoms include difficulty talking and swallowing, facial weakness and drooping, trouble moving the eyes, slurred speech, and limb pain. In rare instances, doctors have also reported tingling and numbness and an inability to urinate as symptoms.
In the worst case scenarios that the CDC describes as 'very rare,' AFM patients may develop 'serious neurological complications' that may cause death. Some patients may also need to be put on a ventilator to aid with breathing.
Clues about cause
Though vital information about this condition is still absent, the CDC reports that AFM outbreaks occur seasonally. The CDC has been aware of cases of the condition reported since 2014, during which time it has identified certain common elements between them, including that more than 90-percent of patients had a fever or respiratory illness before developing AFM.
In addition, officials have found that the onset of AFM cases tends to hit between August and October every other year (biennially), and that there has been an increase in these cases every other year since 2014. There have been 551 confirmed cases of AFM, four of which included spinal fluid that tested positive for coxsackievirus A16, EV-D68, and EV-A71.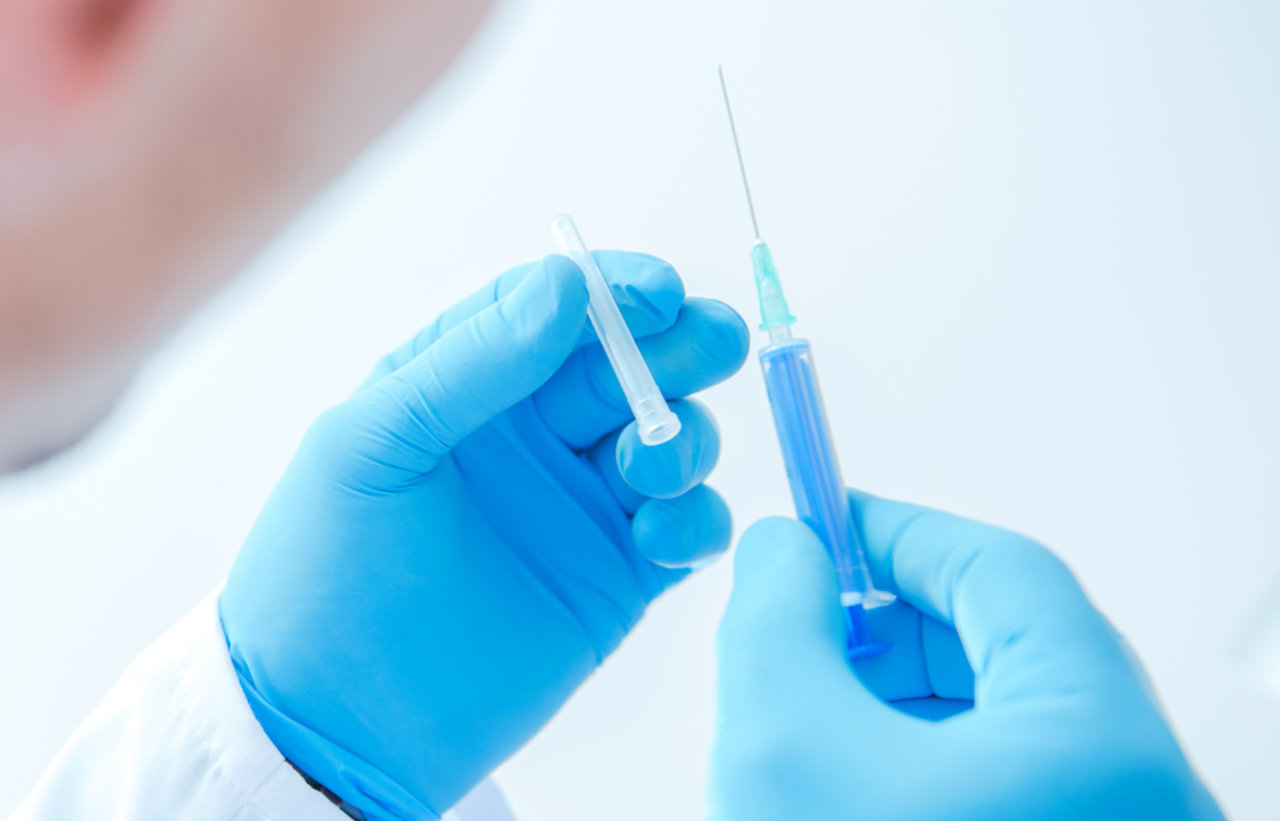 That only accounts for four cases, however, with the CDC reporting that no other patients had any sort of pathogen detected in their spinal fluid. As well, all stools samples received from these patients tested negative for the poliovirus. There may be various reasons officials have been unable to identify pathogens, such as difficult detection in tissues or the potential that the pathogens had cleared the patients' bodies by the time the samples were taken.
Despite this, the CDC suspects that enteroviruses may play a role in the development of AFM, particularly due to their common presence in cases of fever and respiratory illnesses in kids. The CDC speculates that some people who contract enteroviruses may be more genetically susceptible to AFM than others, or that the virus may trigger an immune or inflammatory response directed at the body's motor neurons. Alternatively, the CDC is also investigating whether a virus may directly cause an infection impacting the motor neurons.
A plea for information
On Tuesday, July 9, the Centers for Disease Control and Prevention issued a public plea urging doctors to rapidly identify and report cases of AFM. The CDC points out that based on patterns over the last few years, there's a new 'season' of AFM quickly approaching, and if the past trend holds steady, next year will result in double the cases of last year.
CDC Director Robert Redfield, MD, said in a statement:
CDC continues to pursue the definitive cause and mechanisms that define this disease and we sincerely appreciate the important contributions of the AFM Task Force in helping us get closer to critical answers. I urge physicians to look for symptoms and report suspected cases so that we can accelerate efforts to address this serious illness.
Breaking down the numbers, the CDC says the following annual AFM cases have been reported:
2014: 120 cases
2016: 149 cases
2018: 233 cases
The 2018 outbreak was the largest to date and it impacted 41 states. Based on the trend, the CDC calls the outbreaks biennial and anticipates that the next record AFM outbreak will take place from August to October of 2020. This gives officials around one year to figure out what is going on, paving the way for prevention and treatment.
What you can do
Unfortunately, at this point in time the CDC says there's no known specific action the public can take to prevent the development of AFM. The lack of solutions is due to the unknown cause behind the motor neuron illness, but based on its current investigations, the CDC advises people to take the same steps they would take to prevent the transmission of viruses.
This includes frequently washing one's hands with soap and water, avoiding touching one's face with unwashed hands, and avoiding close contact with sick individuals. On the flip side, you should help prevent the spread of viruses if you're showing symptoms. This includes keeping yourself or sick kids at home, frequently cleaning surfaces touched by sick individuals, and covering sneezes and coughs (ideally with a shirt sleeve or tissue, not hands).