CDC issues zika warning for Wynwood arts district in Miami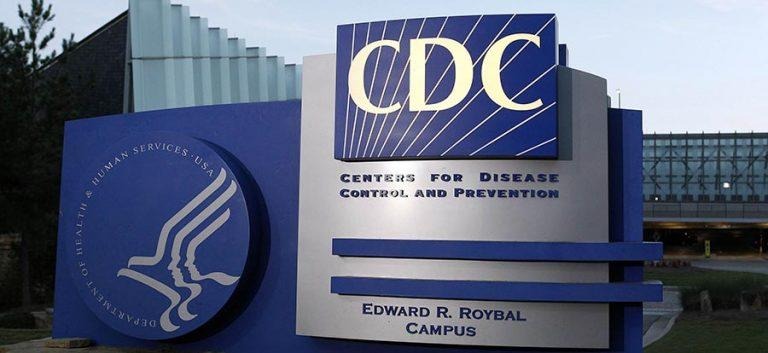 The Centers for Disease Control have issued a warning for the Wynwood arts district in Miami, an area of the city where fourteen cases of zika virus have surfaced. The CDC advises pregnant women to avoid traveling in that area, and advises those who have visited the district since the middle of June to avoid getting pregnant for a minimum of two months. As well, pregnant women in Wynwood and those who have visited are being advised to get tested to see if they're infected with the zika virus.
The White House plans to send a Centers for Disease Control emergency response team to Florida in an attempt to eradicate the virus and the mosquitos that are carrying it. At least four local cases of zika virus have surfaced in which it is believed mosquitos were the cause of transmission; as of today, another ten cases have been confirmed. Thus far, however, no mosquitos tested in Florida have been found containing the virus.
This travel warning is a first for the CDC, which isn't aware of any past instance in which it has had to advise the public to avoid traveling to any part of the U.S. However, the warning doesn't come as a surprise; the agency has previously stated that the virus is worse than it first estimated, and it has been working to try to avoid a widespread — and likely lengthy — presence in the United States.
Zika virus can cause severe birth defects in fetuses resulting in small skulls and premature deaths; more than 1800 instances of these birth defects have been recorded since the outbreak started further south. The virus is found to linger in an infected person's body for weeks or months, and to be transmittable in the same manner as an STD.
SOURCE: Associated Press